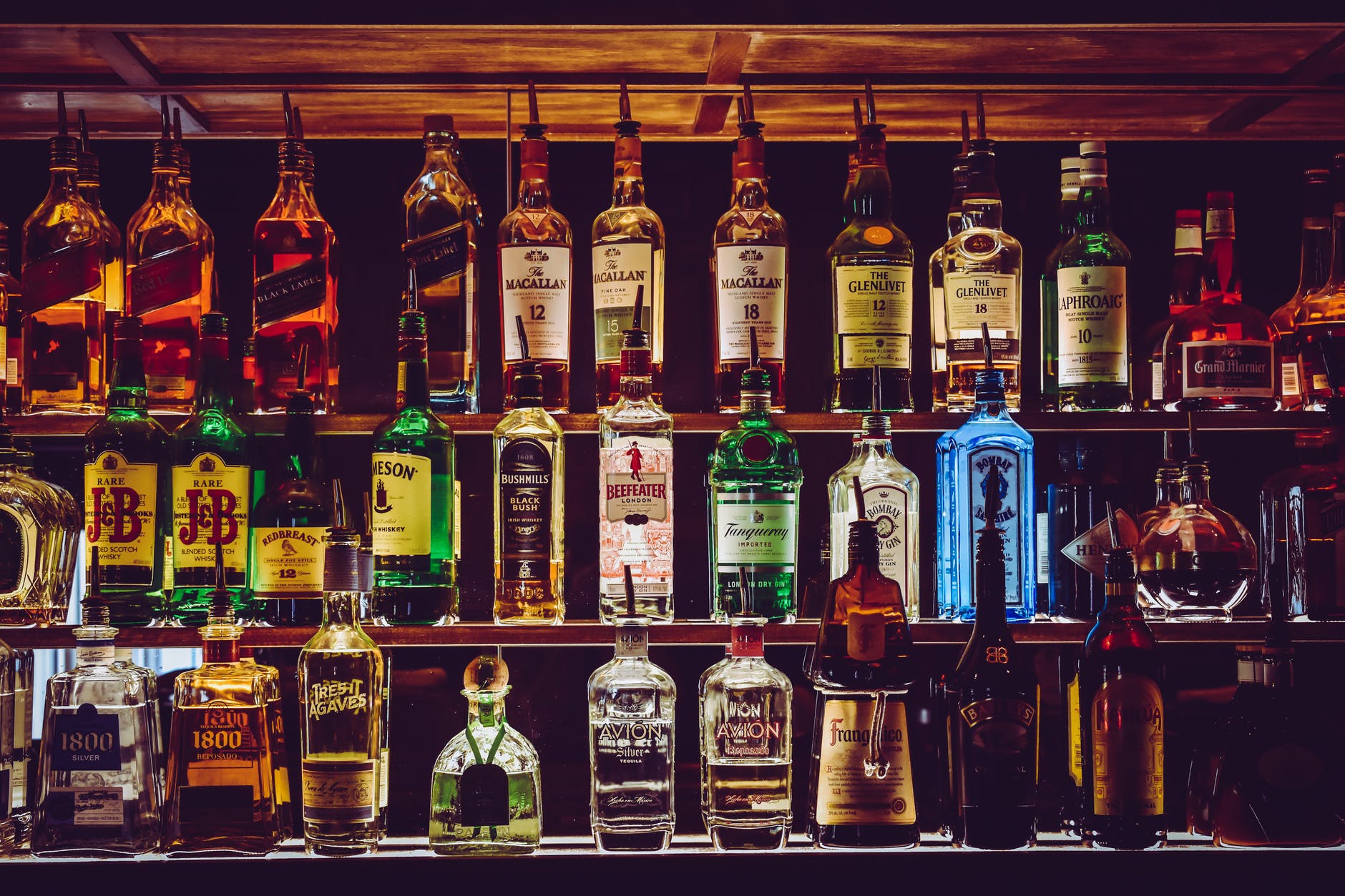 With the Premier League about to end in a month's time, many people are wondering where to watch the final game.
What is set to be an exasperating final matchday of football, surely it can't be missed?
The importance of finding a place in a bar weeks before can't be denied especially when Malta serves as a big base for Liverpool supporters.
Don't worry though, hold tight we've got you covered with the top places to watch football in Malta.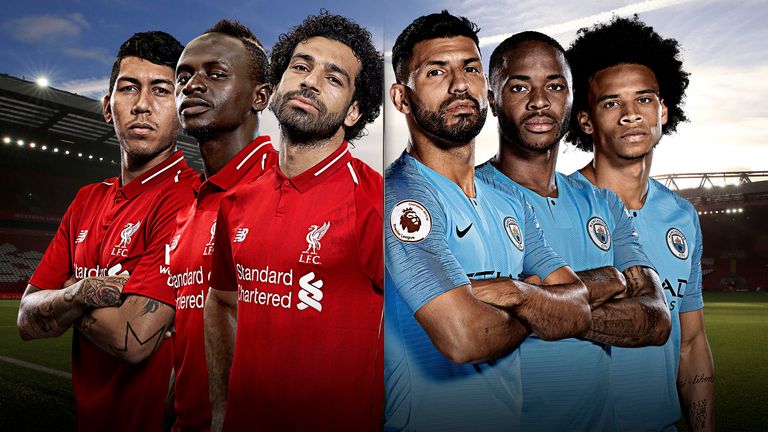 Step Down Bar
Step down is an English bar with arguably the cheapest beers in Sliema. It offers good service as well as snack food and meals.
What's better to watch the last Premier League football match? Cheering to goals, drinking beer and delving your fingers to free appetizers.
Open at noon Step Down Bar provides the perfect platform for drinks before the match and is popular amongst British Tourists in Malta.
Salisbury Arms
Salisbury Arms is a family run pub and is the perfect place to enjoy some drinks with friends while watching the final premier league match in Sliema.
The theme of the bar makes British tourists feel right home, especially with the availability of ordering Sunday Roast from the menu.
When you enter the bar you feel like you entered in the right spot for football as you will find football shirts, scarves, and other apparel.
With several TVs available, Salisbury Arms could show live more than one match on the last Sunday of the Premier League.
Surfside Bar and Grill
When you mention bars to watch football in Sliema, you will always get Surfside as one of the options.
Popularity increased after during the last world cup, the Bar offered bets on free meals on certain matches.
It was basically the home of the world cup for tourists and locals alike, with an atmosphere to behold.
Tasty lunches are available in the Surfside and you can look at the breathtaking views during half time to calm down!
It's ideal to book a table in Surfside as it's quite full during Premier League match days.
Black Gold Saloon
Black Gold is popular for bringing local or foreign artists to give a live performance during meals or drinks.
However, it also grew in the live football niche. Renowned for the atmosphere on Champions League nights, with both matches live but commentary for the most looked forward match available with commentary.
It's surely going to be one of the bars that will look to give Supporters the platform to watch and maybe celebrate during the last premier league match day.
The Brew
The Brew is one of the leading craft brewers in the Maltese archipelago and it's unique and ideal position at the heart of the Strand makes it one of the best places for food and drinks.
However, the Brew doesn't limit themselves for drinking atmosphere. It's also the ideal place for watching a proper football match, especially the last Premier League match day.
With exquisite menu and in house beers, the Brew could be your place to be during the Premier League Final Matchday.
It's ideal to book a table as it's view of the seaside makes this place popular with tourists and locals alike.
Fortizza Bar and Restaurant
Fortizza Bar & Restaurant is ideally located in the heart of Sliema. It's the complete package. Fantastic menu options, stunning view of Sliema and free Appetizers during football games!
While the place includes traditional table setting you can also choose to sit on those cosy sofas.
The restaurant also offers free wifi to be able to brag about winning the league or not getting relegated!
And if it's not enough, this bar and restaurants also offer tasty cocktails!
Stay with Us
With this year Premier League looking to be going right down to the wire, with Man City and Liverpool fighting for a historic Premier League title. Chelsea, Man Utd, Tottenham and Arsenal fighting for two Champions League places and that relegation fight that never disappoints.
The last Premier League match Day can't be missed. Not a chance.
Football not being your cup of tea? Then read our article about the best things to find on the Sliema promenade.
Stay with us in May and Book one of our rooms at the brand new 3-star hotel in Malta.