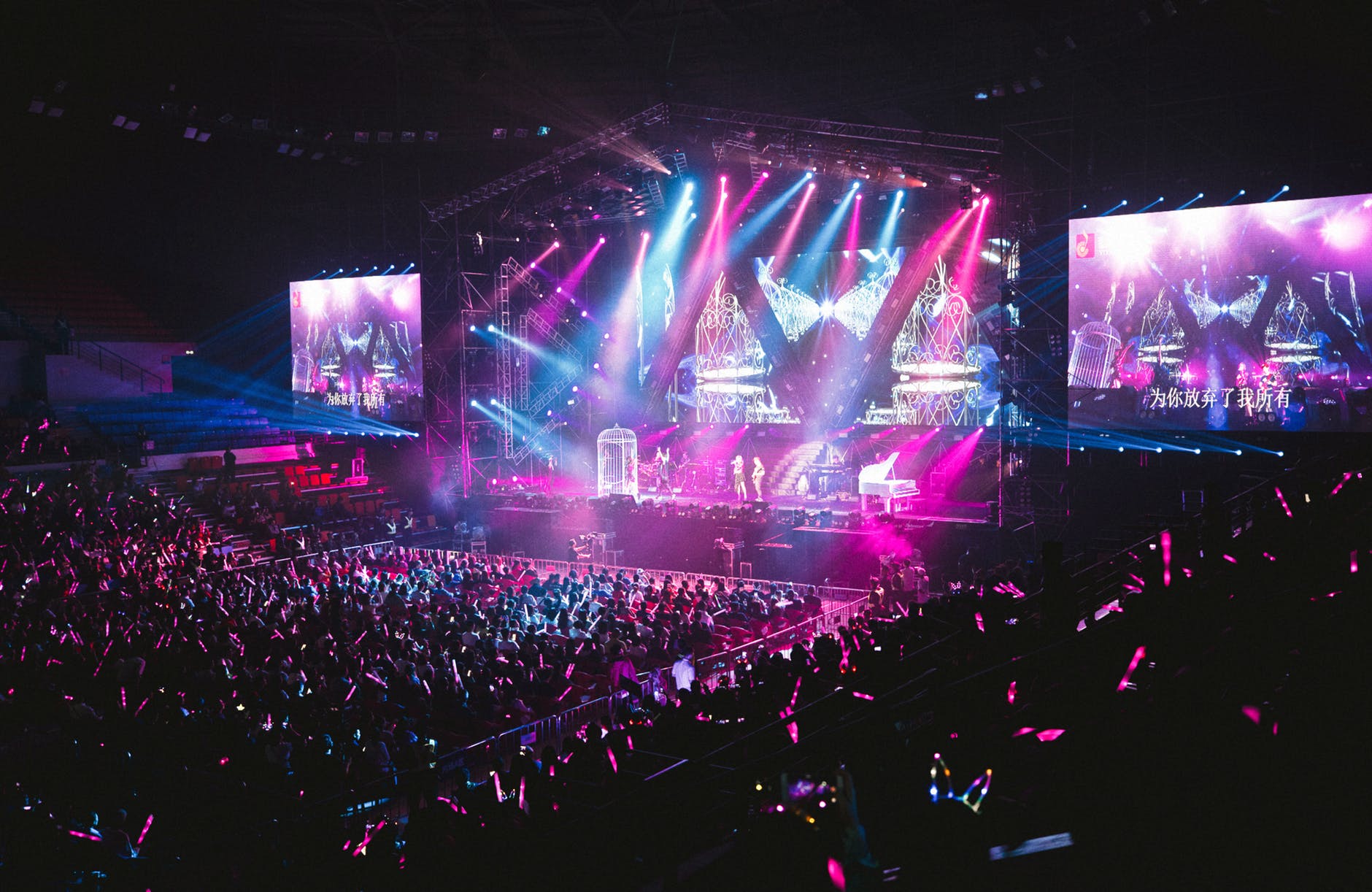 Malta is a hub, the island has everything, from culture, to history, to business and nightlife. During summer there are a lot of events happening, because this is when most tourists come, and summer also opens the doors for boat parties, beach parties, great weather and amazing festivals or events.
The bulk of the events happen in summer, but there are events all year round, every month has some form of event which would be interesting and entertaining if you would attend.
It would be smart to be on the lookout for certain events because some gems might go by unnoticed and you'll never know, maybe a certain event will end up being your cup of tea!
You will never know if you don't research a bit! Here we will be discussing events that will be happening in October, so we got you covered for the month.
Tattoo Expo
This will be happening from Friday the 11th till Sunday 13th and it is surely not to be missed. This event is where tattoo artists all gather under one tent with love for the beautiful art of tattooing.
People can walk in and talk a look at a variety of different styles of tattoos and if they are inclined to do so may even get one themselves. Some artists will do walk-ins if they are not tattooing anyone, or if the tattoo is fairly small and won't take up much time. 
The best thing to do is to buy the ticket and book an appointment with any of your favourite artists that you know will be there.
Some of the best local artists will have a booth with their art on display. Apart from local artists, foreign artists will also attend this expo, so stay on the lookout.
You might be surprised with who will be coming. Also, check because foreign artists may be booked throughout the expo.
This event is an appreciation for the art and the artists to love it so dearly. The Tattoo Expo is one which should go in for the books because it is truly a magnificent feat.
Delta Summit
The summit will be happening from the 2nd till the 4th. Malta's leading digital innovation summit.
This event is Malta's official Digital and Blockchain innovation event. Some of the greatest minds come all in one place to showcase what they have created, discuss certain issues and appreciate the beauty in technology.
A lot of speakers will be attending the summit giving their thoughts on the future of the world with regards to technology, while also discussing what they have to offer and other topics.
Some of the speakers include the Prime Minister of Malta, Joseph Muscat, Changpeng Zhao – CEO of Binance, Nigel Green CEO of Devere Group, Tim Byun CEO of OKCOIN and many others, these are just a few to scratch the surface.
There will be around 150 companies participating in this event, with an impressive 4000 delegates and around 180 speakers from around the world. 
Make sure to book your ticket because the future is written on Blockchain Island! Don't forget about the Delta summit.
Notte Bianca
Malta's biggest culture and arts festival. For one night only, Valletta lights up and a spectacular amount of life, energy, and events happening all around the city occur.
People who will attend this festival can expect music, food, fireworks, theatre, dance, visual arts and many other different types of entertainment. 
Every inch of the city is used in an innovative manner to be creative and explore new regions of creativity, so make sure you roam around the city and explore what is happening in the notte bianca 2019.
Conclusion
October is packed with amazing events that you can visit and enjoy each one thoroughly, make sure you research so you will not miss any of these spectacular events.
If you are looking for any place to reside during your stay the Bayview Hotel in Sliema has got you covered! It is strategic for any location you choose to visit because it is in the middle and you will surely enjoy life around the hotel.
Make sure to research different festivals and enjoy the life that surrounds the beautiful island of Malta.