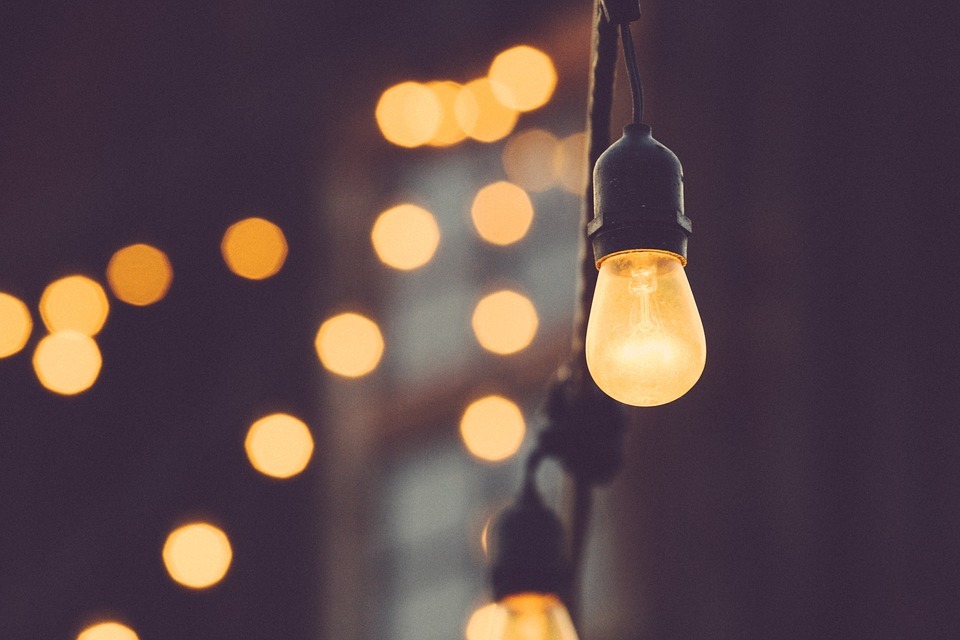 November has many events in its arsenal. Summer usually carries the bulk of festivals and events that happen in Malta, due to the inviting weather and the influx of tourists it makes sense to have a lot of things happen during this period. But it doesn't just end there, autumn carries with it a lot of events which you should definitely attend.
 ŻiguŻajg 
This festival aims to bring the creative arts in all its different shapes, forms and styles to children and young people. This is done through a plethora of different shows presented through different forms of art.  ŻiguŻajg's vision is to 'position the creative arts for children and young people at the core of malta's creative ecology'. They do this by nurturing audience development and crowd participation, while also establishing international networks and collaborate with strategic partners.
In 2019 the festival has been switched up a bit. In collaboration with Spazju Kreattiv, the festival will take place throughout an entire season filled with activities and artistic excellence.
The festival is aimed for children and families, while also inviting schools to bring along their students for a morning of fun, creativity and ultimately education.
 Fondazzjoni Kreattivita' organised ŻiguŻajg while also pushing and helping a lot in the contemporary art scene that is taking place in Malta.
The Malta International Darts Open
If you're into the sport, then this is the place to be! The event will take place on Wednesday 20th and the finals which will be taking place on the 21st. Make sure to register if you want to take part in the competition. It will take place in the Monte Kristo Estate in Luqa and registration to play is €20 
Bla Kondixin
Bla Kondixin is a comedy event taking place over a variety of nights. A group of comedians create a show designed to poke fun on anything that has happened, is happening and will happen in the future. This is a sort of no-holds-barred of comedy. Everyone can say what they want, whether it is about current affairs and politics there is nothing stopping these comedians saying what they feel in a satirical way.
The event will be taking place from the 18th-19-26-27th of October   1st and 2nd of November in MFCC in Ta 'Qali. You can buy a ticket starting from €20. This event is truly not one to be missed so buy the tickets and make sure to buy them from before! Tickets for this event will start selling out fast so snatch yours before it is too late!
Malta book festival
Taking place in MCC in Valletta, if you are in love with reading, this festival offers the opportunity to discover books that you might have not ready prior, and old books that you would have not known about. You will get to meet people with the same liking whilst also meeting authors who will be giving talks on whatever subject or theme. 
This festival as a good opportunity to expand one's reading on whatever subject matter they wish. You can find newly published books whilst also finding older books that might be on sale. Stay on the lookout for certain deals and books. Go early to the festival so you can get the best books on offer.
Three Palaces Festival
This will take place from Friday 1st till the 10th of November, and will take place in three different locations: Verdala Palace in Buskett, San Anton Palace in Attard and finally the Grandmaster's Palace in Valletta. 
This event aims to focus on the contribution of certain extraordinary musicians and also composers. Artists with unique talent will perform within these 3 beautiful and historic locations. The music will specifically centre around classical, modern and jazz music. This festival is truly an unforgettable one for all the music lovers. 
Conclusion
Make sure to attend these festivals and you will surely not be disappointed with the outcome of each. They all offer a unique and different way of entertainment which will surely be an experience for all. Always try and book tickets from beforehand so you can reserve your spot. There are more events happening in November leading up to the festive season of Christmas so make sure to check out the Maltese calendar to see what is happening!