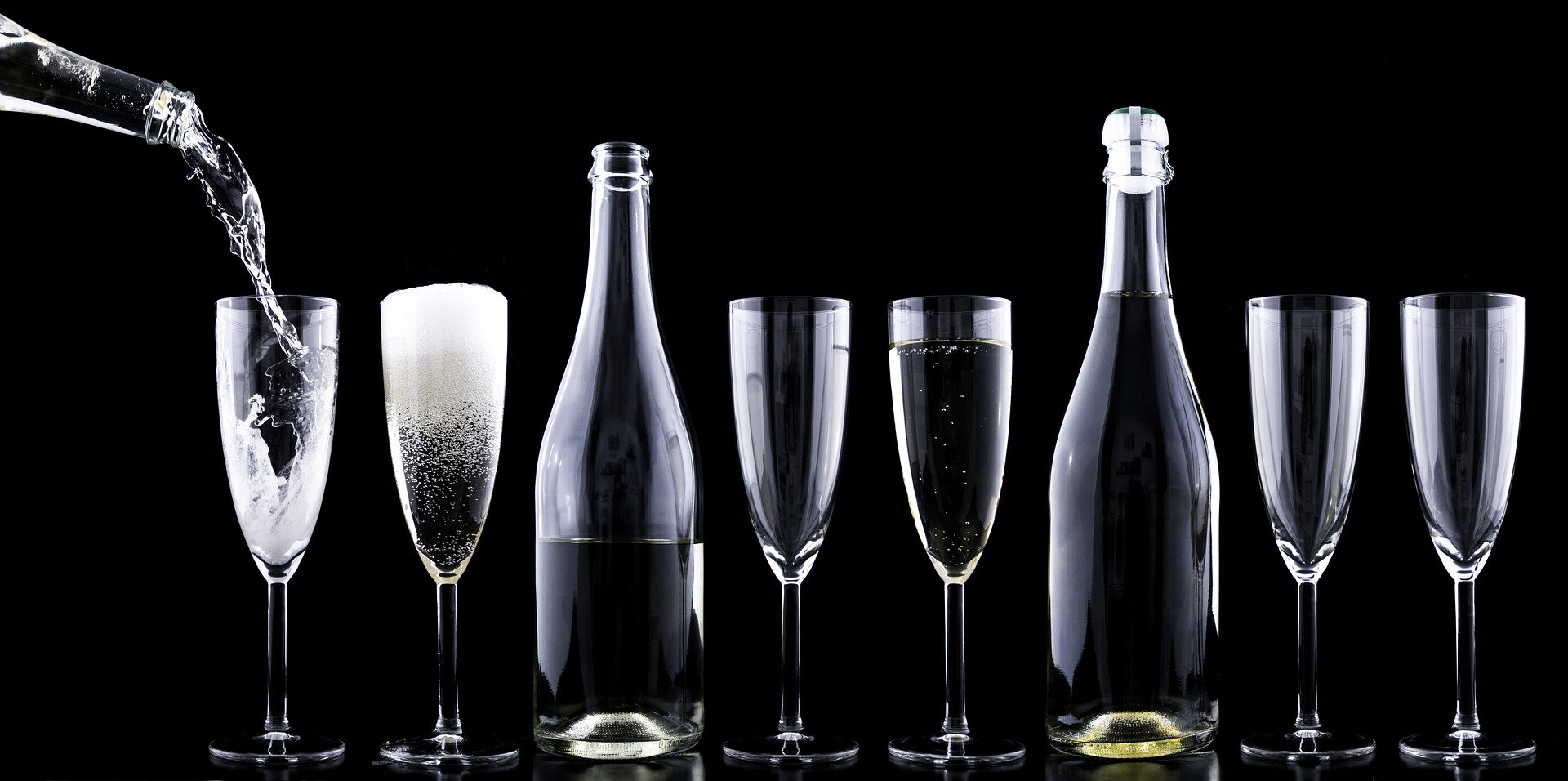 New Year's Eve is a time for celebrations! The end of the old and beginning of the new. There are a plethora of events on can do during the eve of the big day. With a lot of celebrations happening, here we will condense the biggest events Malta will be hosting. But always be sure to check and look around yourself, to see if you fancy anything different!
Valletta
The capital city is one of the biggest Nye attractions. Valletta will bring together a lot of people from each corner of the island to celebrate the New Year. A lot of bars and pubs will obviously stay open till the celebrations are over, as well as the restaurants and cafes. If you are looking to relax in one of these restaurants or cafes make sure to book from before. It will impossible or near impossible to find a table with so many people around, so make sure to go prepared! Try booking from a month or two months prior because a lot of people would have the same idea. 
Valletta will also host a fireworks spectacle on the turn of the New Years, which usually takes place over the grand harbour. This is a very unique and special occasion that everyone should experience at least once in their life. The fireworks would have been in the works for months and they would have put everything they can to make it as special as possible.
St Julians/Paceville
This place is where all the teens/ young adults would probably go, but there are some pubs and other locations that would attract people of all ages. This place is vibrant and alive, do not go if you are looking for a relaxing evening. Paceville is home to the majority of the clubs, bars and pubs on the island, all condensed into one area. Here you can hop from one bar to another, drinking and enjoying some time with friends, family and anyone you wish to spend this special occasion with. Each club and bar will have its own event so make sure to see what will be happening in the area.
There will also be private events where you would need to pay from before and get exclusive entrance, but not attending one of these events won't mean you will be missing out. There will be fewer people and more room to breathe but the party will always ripple onto the streets.
Specific Parties
Alongside these two very popular locations, there will also be parties happening in different locations. You will be able to make a night out of these parties and they will be unique in their own way. Parties like:
From Grease to Black Eyed Peas NYE 2020 – Gianpula Main Room

NYE at Corinthia – Corinthia Palace H'Attard

New Years Eve Party Club Twenty Two – Portomaso, St Julians

Ziggy NYE 2020

NYE with Ivan Grech – The Xara Lodge Rabat
These are a few parties that will be happening on the day, but we have only touched the surface so be sure to be on the lookout for more!
Gala Dinner
If there is one thing the Maltese truly love, it's food. Mediterranean cuisine is an exciting and interesting one. Having tastes and inspirations coming from different countries along the coast of the sea.  Going for a buffet or a nice dinner with loved ones is an occasion that should be had. Dress up nice, and enjoy a calm and relaxing New Year's meal, just be sure to have your glasses full at the stroke of midnight! A lot of hotels and restaurants will host such a dinner, so look around and see what you want your dinner to consist of.
Look at our budget hotels in Malta!