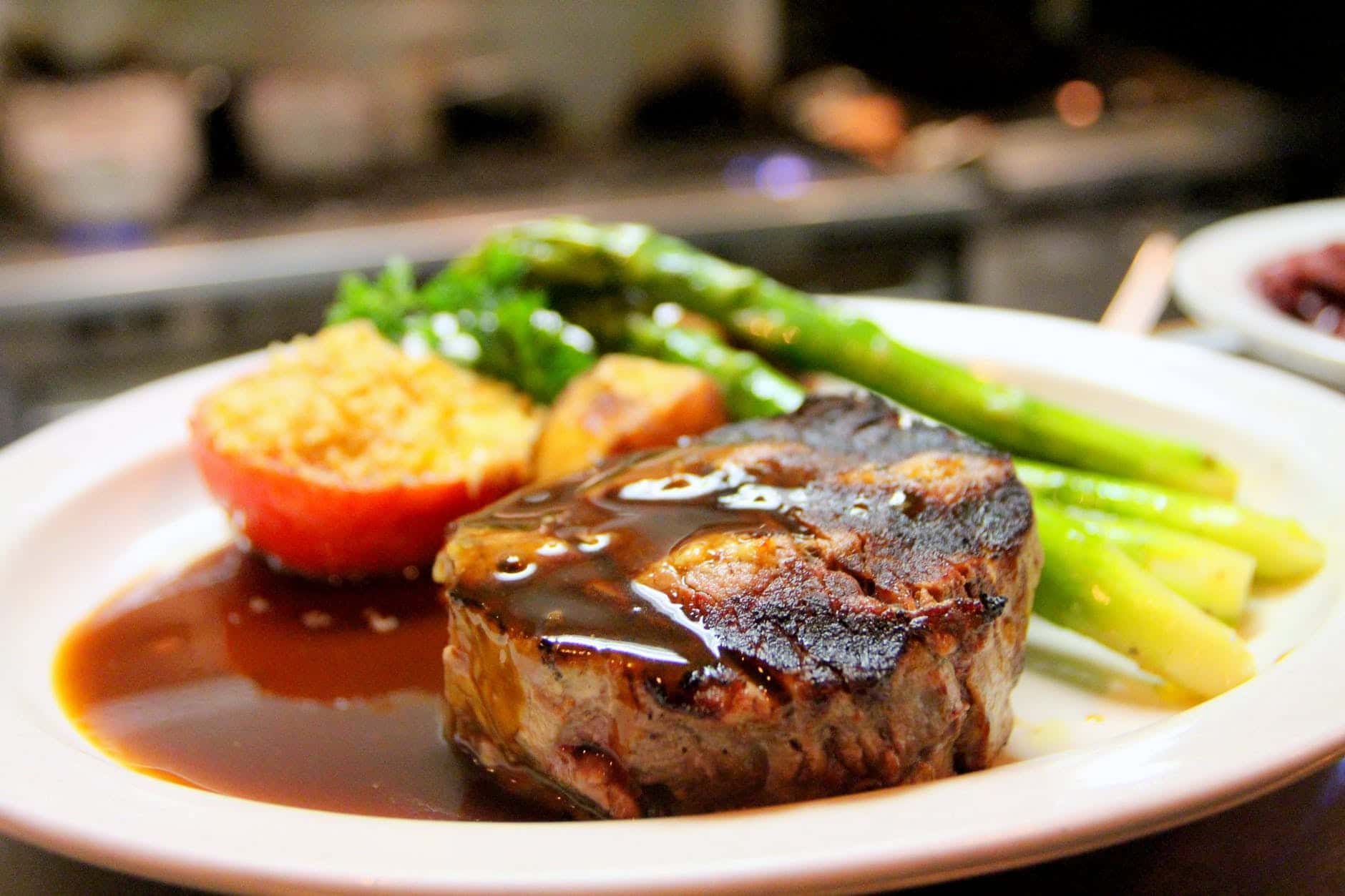 Sliema similar to Bugibba is a city by the seaside which you associate with the word and term tourism and British staple foods. This may be due to the number of hotels, restaurants and incredible views.
These places bring tourists together under the roof to take the Maltese tradition at heart. Having said that in Sliema, you will find a different type of cuisines, one of them being British Staple Foods in restaurants.
In this article, we will give you the different British staple foods found in Sliema restaurants or other brasseries alike during your holiday in Malta.
Sunday Roast
Sunday roast is a served famous to be a main meal for the British on Sunday. This dish consists of roasted meat, roasted potato together with the touch of Yorkshire pudding.
Vegetables and Gravy are two ingredients which are poured on the plate to make the plate tastier.
This British staple food is largely popular in the Republic of Ireland too. Sunday roast origins go back to ancient times and its popularity has been confirmed as a survey showed that the meal is the second most popular thing to love about Britain.
Where to eat Sunday Roast in Sliema?
Salisbury Arms Pub
Salisbury Arms Pub can be found in High Street, Sliema and is family run, also known for it's British staple foods in the menu. It's open from 10 am till late, and the kitchen opens at noon for lunch.
On each Sunday they offer the Sunday Roast as part of the menu for 11 euros per person during your holiday in Malta.
The pub also offers a selection of fine drinks together with a starter and dessert to complement your Sunday Roast for a complete meal with this British staple foods.
Fish and Chips
While Fish and Chips is a favorite take away meal in the UK, in Malta is offered in nearly all restaurants you will go across.
This hot dish includes fried battered fish together with chips and it's history goes back to the 19th Century where a century later more than 25,000 fish and chips shops were already opened to showcase the popularity of this food.
Keep in mind that the chips in this dish are cut thinner than the ones that are used in the United States of America. Some put a touch of coleslaw and lemon with the dish. Fine margins make it one of the most British staple foods.
Where to eat Fish and Chips in Sliema?
Sea Salt Gourmet Takeaway
Sea Salt offers both inside and takeaway fish and chips for 9 euros. The gourmet can be found in Triq Rodulfo.
It opens from 11 am till 11 pm with the kitchen open all the time. Keep in mind, that places inside are limited so the earlier the better.
Sea Salt also offers a fine selection of Ice Creams as a dessert after the fish and chips.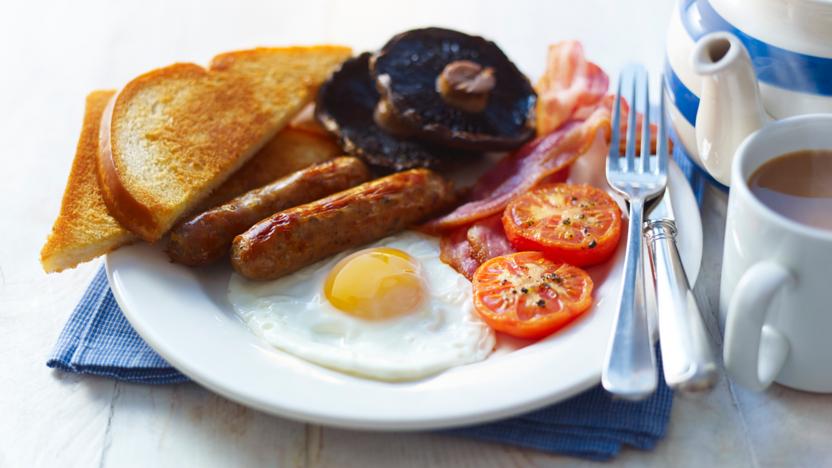 Image Source: BBC
English Breakfast
The obvious one . English Breakfast. Just like fish and chips, English breakfast you will find it in most of the restaurants in Malta.
English breakfast is made of back bacon, a choice of eggs between fried, poached or scrambled together with grilled tomatoes (fried is also traditional). Fried mushrooms, buttered toast, and sausages or as known bangers.
Some prefer to also include black pudding, baked beans and cabbage-potato mixture known as Bubble and Squeak.
English breakfast is not just one of the hearty British Staple foods. It also includes a coffee as a must, in fact, some restaurants in Sliema include it together with the meal.
Where to eat Full English Breakfast in Sliema?
Giorgio's Cafeteria
In the heart of the popular Bizazza street, you will find Giorgio's Cafeteria. This boutique is a favorable option with British tourists due to taking the tradition of the British staple foods to the next level as well as being near the shops.
Opens from 7 am till midnight it's the perfect timing to take breakfast before going shopping in the Bizazza area.
Giorgio also offers a creamy cappuccino to drink with your English breakfast for a full morning boost.
The cafeteria is also animal-friendly.
Enjoy your holiday with us
If you are from Great Britain this article will help to remove any nostalgia for British food, if you are from anywhere else then this will help you to immerse yourself in these traditional British staple  foods. 
Look at our rooms and apartments in the Sliema/Gzira area to be close to the action and these restaurants. Stay close of home, and book a room in our deluxe suites in Malta.
Read our article about what to find in the Sliema Promenade.