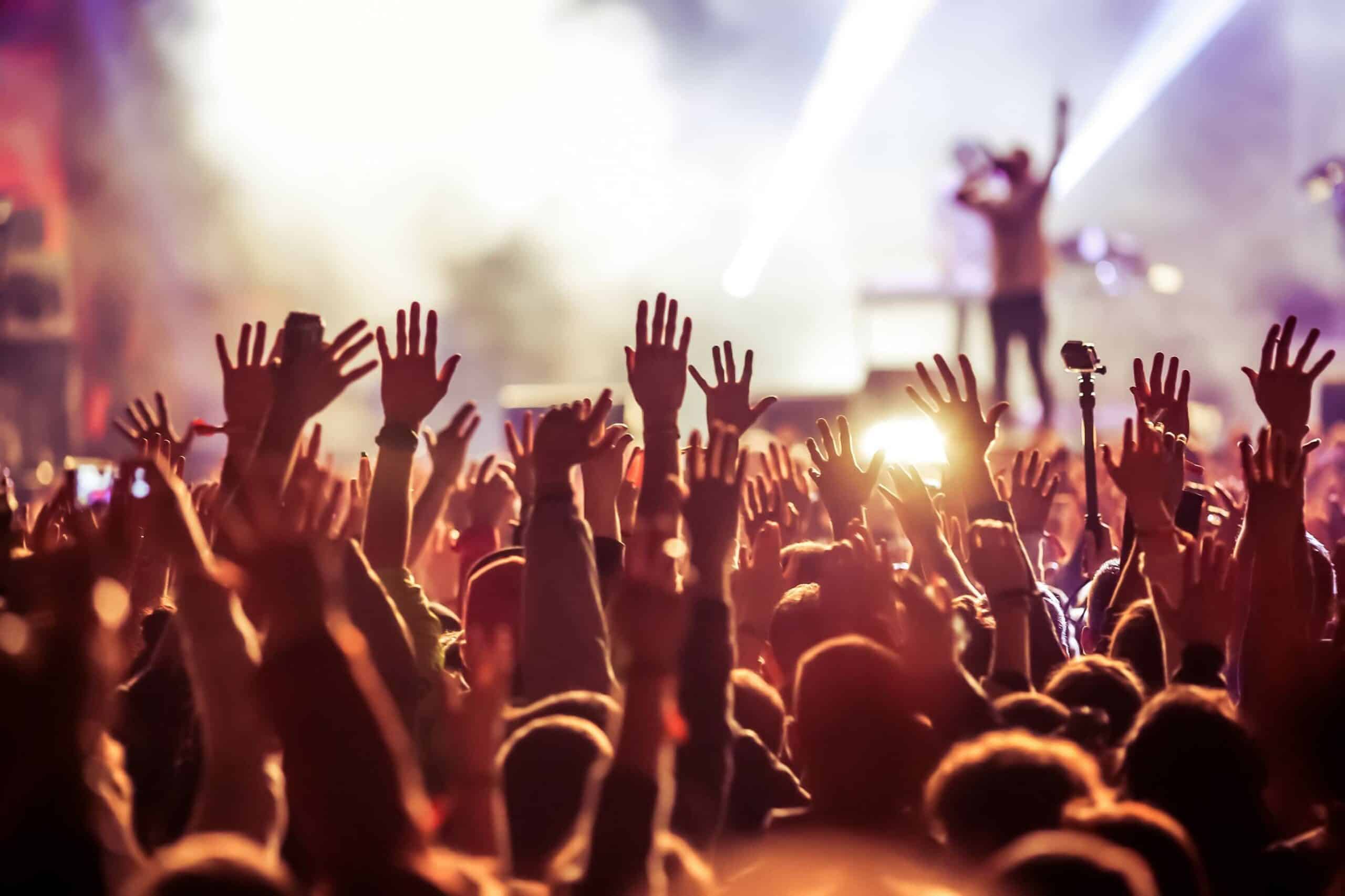 The annual appointment with the Lost & Found Festival is back with a bang! This year's event will occur between the 29th of June and the 2nd of July, 2023, and is expected to be bigger and better than ever!
As usual, the 2023 edition will bring together some of the best UK Dance scene DJs and famous hip-hop stars. The main shows during the festival will be at Café Del Mar Malta, a gorgeous venue overlooking the stunning Mediterranean sea. 
So, prepare yourself to party day and night during one of the highest anticipated events.
However, the main venue isn't the only place in which the fun is happening. Those with party stamina can enjoy secret raves and boat and beach parties that'll last into the early hours of the morning against the amazing Mediterranean backdrop. 
In short, Lost & Found is the festival for you if you want to party all day and all night!
Interested in joining this year's event? Here's a guide with all the information you'll need to plan your trip to Malta to attend the festival of the year. 
History of Lost & Found Festival 
This year's event will be the 6th Lost & Found Festival in Malta. The first edition housed just a couple of hundred visitors. 
However, since then, Lost & Found has gained immense popularity and quickly became one of Europe's most important new music events. 
The event now welcomes more than 20,000 attendees annually and has welcomed hundreds of artists over the years. 
Among the big names we've seen in previous editions include Jamie xx, Carl Cox, Diplo, DJ EZ, J Hus, Four TetJamie Jones, Solomun, Armand van Helden, and many more. 
Not to mention that the famous Irish DJ, Annie Mac, hosts the Lost and Found Festival every year in Malta. So if you're planning on joining the party, prepare to make history during one of the best festivals this year. 
Lost & Found 2023 Edition 
The line-up for this year's event is yet to be announced. But if previous editions are anything to go by, you won't be disappointed. 
Tickets go on sale in May 2023 and will be available on the Lost & Found Festival's official website. So remember to set your reminders!
There are different ticket options, including day passes, weekend passes, and VIP packages. More information on ticket pricing will be available once they go on sale, so you can choose which one suits your needs and likes best.
There will be a live-stream of the event as well. So if you can't physically attend the festival, you can still join the fun from home. Plus, the live-stream will be available for free. 
For more updates and information, we suggest you follow the official Lost & Found Music Festival social media:
Malta in June and July 
The early days of summer are the ideal time to visit Malta to enjoy the sultry sun and mesmerising sea. 
Offering the opportunity to live and breathe Mediterranean island life, Malta makes for a perfect summer destination. So if you're visiting Malta for the Lost & Found festival, you must extend your trip by a couple of days!
There's a lot to see and do, whether you stay for a couple of days or longer. Think crystal clear seas, beautiful beaches, delicious food, and lively party scenes. And the island's immense history means there are plenty of landmarks and historical places to visit too. 
Malta is well-connected with most European countries via its airport, the Malta International Airport. Flying in and out should be a breeze! 
Most of the population speak English, as it's one of the island's official languages. Many others speak Italian and other languages too. So, you won't have any communication hurdles to overcome! 
There are several options when it comes to travelling around the island. Buses, taxis, car rentals, electric bikes, scooters—you'll definitely move around easily once on the island. 
Where to stay during Lost & Found Festival 2023 
Opting for a centrally-located hotel that's well-connected to the main festival venue and the rest of the spots hosting any additional events is a must. We're just one bus ride away from the main venue. Taxis and other services are readily available too.  
Not only will you make the most out of your stay while you're here for the festival, but you can also visit any top spots in Malta during your downtime. Plus, if you plan on staying on the island for longer, you can easily explore the island. 
ST Hotels, located in the bustling town of Sliema, offer accommodation across all our properties in an ideal location. 
Relax in our comfortable rooms after a night (and day) of partying, chill on one of the nearby beaches, and tour the island with our hotels as your base.
Book your room now, or reach out to us for more information.