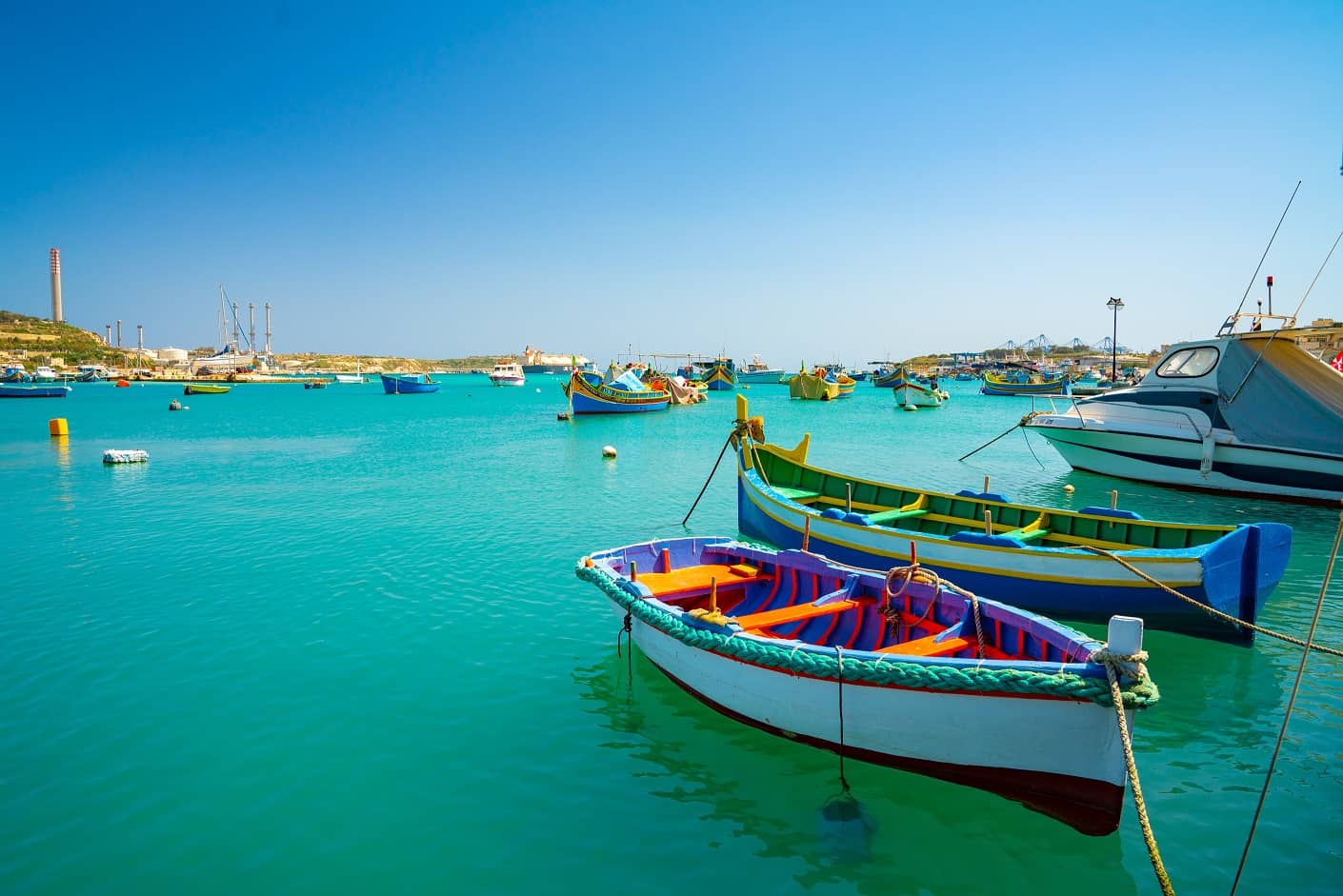 Malta is a small island country located in the Mediterranean Sea. Its beautiful beaches, crystal clear waters, and stunning architecture are known for their beautiful beaches. If you're thinking of visiting Malta, there are some things you need to know before you go! In this blog post, we will discuss the basics every traveller should know before visiting Malta. We'll cover topics such as transportation, food, weather, and more! So if you're planning a trip to Malta, read on for essential information that will help make your vacation smoother!
Weather in Malta:
Malta has a Mediterranean climate, which means it is sunny and warm for most of the year. The temperature in Malta usually ranges from 18-25 degrees Celsius during the winter months. However, it can get quite hot during the summer months (July and August), with temperatures reaching up to 30 degrees Celsius. If you're visiting Malta during the summer, be sure to pack plenty of sunscreen!
Transportation in Malta:
Malta's excellent public transportation system includes buses, taxis and ferries. The best way to get around Malta is by using a combination of these different types of transportation. For example, you can take the bus to get from one town to another, such as Sliema to Valletta, and then take the ferry to Birgu. . You can buy a Tal-Linja card to be used throughout your holiday. For more information visit: www.publictransport.com.mt. 
Food in Malta:
Malta is known for its delicious Mediterranean food, particularly seafood dishes. If you're a fan of fish and shellfish, you'll definitely enjoy eating in Malta! Other popular Maltese dishes include pastizzi (a type of savoury pastry which can be found on practically every corner), rabbit stew, and kapunata (a vegetable stew). Of course, you can also find plenty of international cuisine in Malta, such as Italian, Chinese, and Indian food. 
Safety in Malta:
Malta is generally a safe place to travel, but there are a few things you should keep in mind to stay safe while on vacation. First and foremost, don't leave your belongings unguarded on the beach – theft is not uncommon in tourist areas. Secondly, be cautious when driving as the Maltese roads tend to be saturated with vehicles. . And finally, be aware of your surroundings when walking around at night; though crime is not rampant, With a little common sense and caution, you should have no problem staying safe during your trip to Malta!
You can speak English everywhere:
Malta is a very welcoming place for English speakers – in fact, English is one of the country's official languages! This can be attributed to Malta's history as a British colony; even though it gained independence in 1964, the legacy of British rule has left its mark on Maltese culture. So don't worry if your Maltese is a little rusty – you can get by just fine with English in Malta.
Conclusion:
Malta is a beautiful and unique country with plenty to offer tourists. From its stunning beaches and vibrant nightlife to its rich history and culture, there's something for everyone in Malta. So whether you're looking for a relaxing vacation or an action-packed adventure, be sure to add Malta to your travel list! Just remember to stay safe and brush up on your English before you go. Bon, voyage!