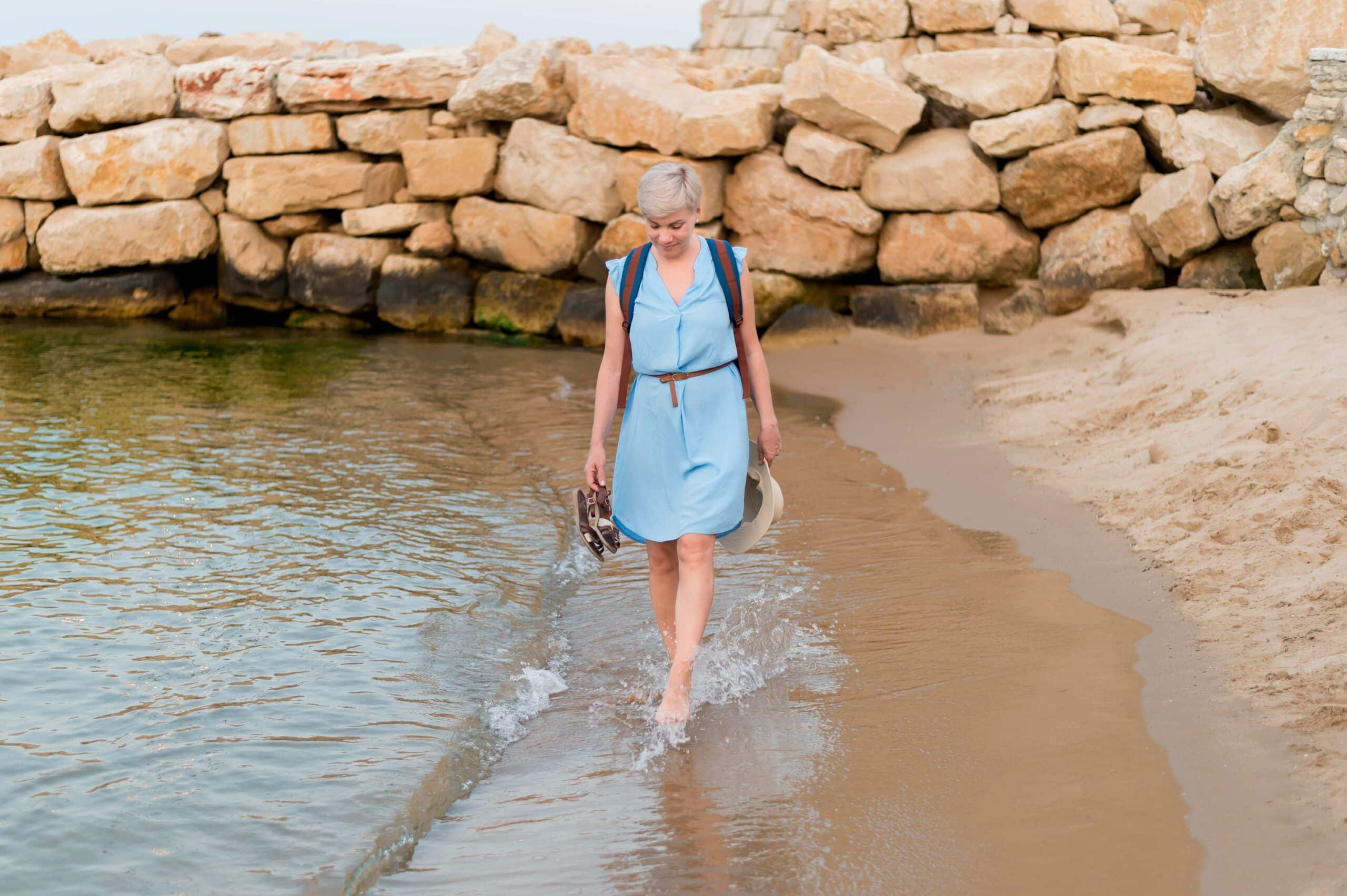 In the first part of this series, we talked about how to spend your time in Malta if you're a history buff. In this post, we'll discuss what else you can do in Malta in just 24 hours! There's lots of great food, gorgeous scenery, and interesting activities to enjoy. So read on to find out more! 
Malta is a beautiful country with a lot to offer tourists. If you only have one day or less to spend there, make sure you check out some or all of these activities! The list includes exploring Mdina and its fortifications, going for a swim at Golden Sands Beach, savouring some local cuisine, and taking a scenic hike. No matter what interests you most, Malta has something for everyone.
Take A Tour To Medina
Mdina is a walled city that was once the capital of Malta. Its history dates back over 4000 years and it has been inhabited by a number of different cultures including the Phoenicians, Romans, Byzantines, Arabs, and Normans. The city is full of beautiful architecture and is definitely worth a visit. You can take a guided tour of Mdina or explore it on your own. Either way, you'll learn a lot about the history of this fascinating place.
Go for a Swim at Golden Sands Beach
Malta is an island, so it's only natural that there are plenty of beaches to enjoy. Golden Sands Beach is one of the most popular spots on the island. It's well-known for its clear water and golden sand.!
Savour Some Local Cuisine
Malta's cuisine is a unique blend of Mediterranean and Arab influences. One of the most popular local dishes is 'fenek', which is rabbit stewed in wine and garlic. Other Maltese specialities include pastizzi (flaky pastry filled with ricotta or peas), lampuki pie (a fish pie made with lampuki, a type of dolphin fish), and imqaret (deep-fried sweet pastry with a date filling).
Take a Scenic Hike
Malta is home to some stunning natural scenery. If you love hiking, make sure to add a hike to your itinerary. One of the most popular trails is the Dingli Cliffs Walk. This trail takes you along the coast, offering breathtaking views of the Mediterranean Sea. Another great option is the Mdina to Rabat Hike, which takes you through two of Malta's historic towns.
Dive beneath the seas at the HMS Maori
The HMS Maori was a British Royal Navy ship that was sunk in World War II. Today, it's one of Malta's most popular diving sites. The shipwreck is located in the shallow waters off the coast of Sliema. Divers of all levels can explore the wreck, which is home to a variety of marine life.
If you're not a certified diver, you can still enjoy the wreck by taking a glass-bottom boat tour.
Take a Boat Tour
Malta is an island, so what better way to see it than by boat? Plenty of boat tours are available, ranging from short sightseeing trips to longer excursions. Whether you want to relax on the deck or swim in the clear blue water, a boat tour is a great way to spend your day.
So, this is our list of things to do in Malta in just 24 hours (Part 2)! As you can see, there's a lot to do on this small island. Whether you're interested in history, culture, food, or nature, Malta has something for everyone. So start planning your trip today!