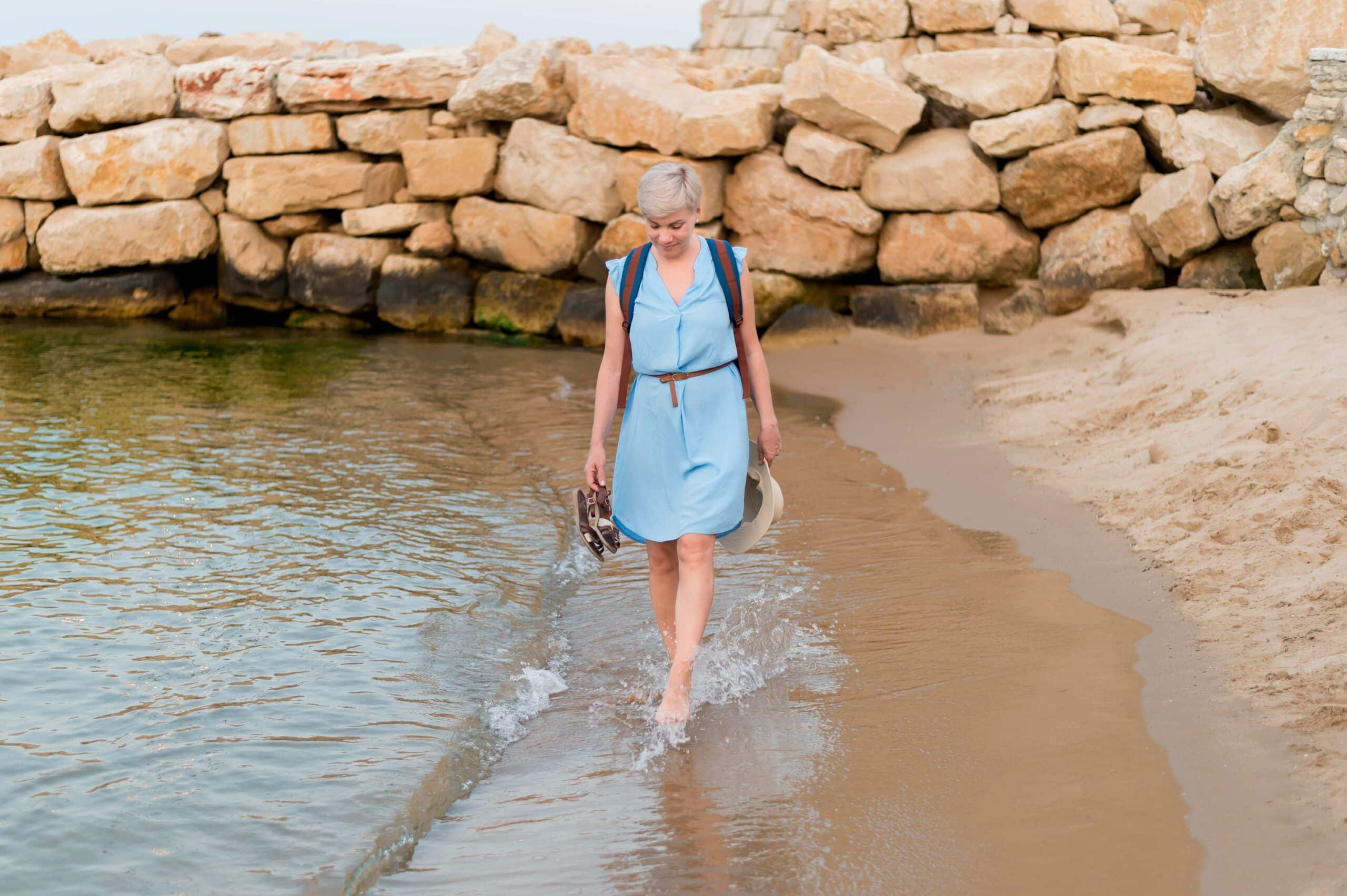 In the final part of our series on what to do in Malta, we'll explore some additional activities that you can enjoy in a day. From swimming and sunbathing to visiting historical sites and sampling some local cuisine, there is something for everyone in this Mediterranean island country. So grab your sunscreen and get ready to explore everything Malta has to offer!
Swimming and Sunbathing
With over 300 days of sunshine per year, Malta is the perfect place to enjoy some time outdoors. There are many beautiful beaches to relax on, including St. Peter's Pool, Golden Bay, and Ghajn Tuffieha Bay. If you're looking for a more active experience, you can also go swimming, windsurfing, or canoeing in the crystal-clear waters.
Art & Music In Malta
Malta is home to a number of great museums and art galleries. If you're interested in art or history, be sure to visit some of these museums during your stay. The National Museum of Fine Arts is a good place to start. It houses a collection of paintings by Maltese artists as well as works by European masters such as Caravaggio. The Museum of Archaeology is another great option. It contains a wealth of artifacts from Malta's prehistoric, Phoenician, Roman, and Arab periods.
If you're a music fan, you'll be happy to know that Malta has a number of great concert venues. The Malta Philharmonic Orchestra performs at the Manoel Theatre, which is one of the oldest functioning theatres in Europe. The theatre hosts a variety of other performances throughout the year, so be sure to check their website for a schedule of upcoming events.
Explore Fort St. Elmo
Located in Valletta, Fort St. Elmo is a historic fortification that was built in the 16th century. Today, it houses the National War Museum, which chronicles Malta's military history. You can also enjoy stunning views of the city and harbour from the fort's ramparts.
Marvel at Mosta Dome
Mosta Dome is one of the largest unsupported domes in Europe and is definitely a sight to behold. The dome is located in the town of Mosta and was built in the 19th century. It is well known for its role in World War II when a bomb went through the dome but failed to explode.
Go on a day trip to Gozo
The island of Gozo is a short ferry ride away from Malta and makes for a great day trip. This rural island is known for its beautiful countryside, historic sites, and traditional crafts. Be sure to visit the Ġgantija Temples, which are some of the oldest archaeological remains in the world.
Go horse riding at Golden Bay
Golden Bay is a beautiful sandy beach located on the northwest coast of Malta. It is also the perfect place to go horse riding, with several stables offering lessons and trail rides.
Enjoy the Tarxien Temples
The Tarxien Temples are a complex of prehistoric temples that date back to around 2500 BC. This UNESCO World Heritage Site is located in the town of Tarxien and is one of the most important archaeological sites on Malta.
Nightlife
Malta has a vibrant nightlife scene, with something to suit everyone's taste. You can enjoy live music at one of the many bars and clubs, or try your luck at the casino. There are also numerous restaurants and cafes to relax in after a long day of sightseeing.
So there you have it, our guide to 24 hours in Malta. Whether you're looking to relax on the beach or explore the island's history and culture, there is something for everyone in this beautiful country. If you're looking for a centrally located hotel to stay in while exploring Malta, St Hotels is a great choice. Our hotels are situated close to the best attractions on the island, so you can easily visit everything that interests you.