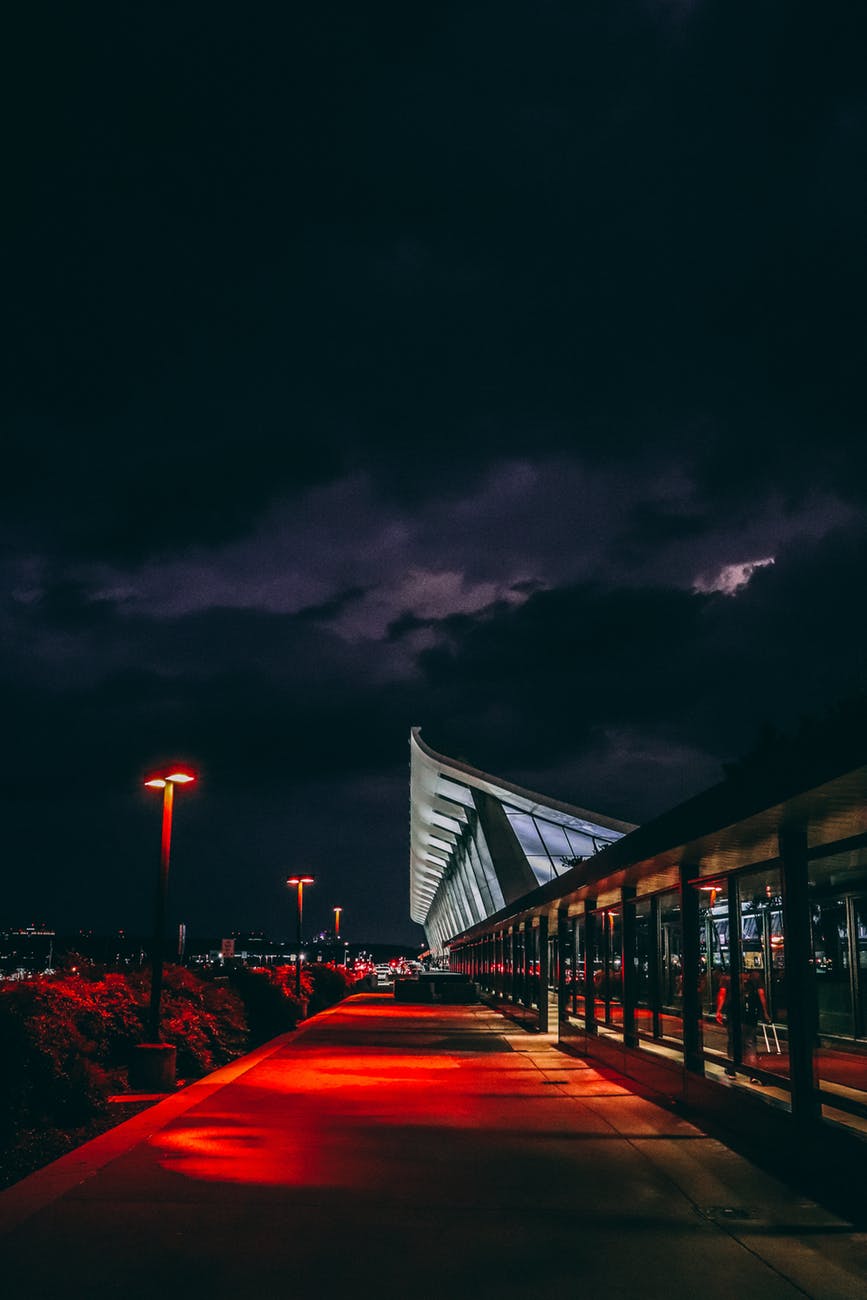 Malta being an island comes with a lot of perks, the sun, the sea, the nightlife and convenience. The country is a very convenient and easy place to live in. Commodity is something that everyone looks for when they are looking to find a new place to live, or go abroad or simply looking to not have any problems in their daily lives. Everything in Malta is close by and this is one of the biggest perks of Malta airport.
Location
The airport is in the middle of the island! If you want to go anywhere in Malta, from the airport it is usually around a 30-minute drive.
Obviously, in peak rush hour it will take much longer, but make sure you avoid driving from 3 pm to 6 pm, other than that you're good to go! If you're looking to go to Mellieha or Birzebbuga it will not take long, or if you want to go to a Sliema hotel, this will only be a 20-minute drive.
All Flights Arrive in one Location
Since Malta is a small country, there is only one airport for all flights. Usually, low-cost airlines and expensive airlines land in different airports or land in different wings of the airport.
Dublin airport is exactly like this, it is split into two wings one for low-cost airlines and the other for more expensive airlines, but this is not the case for Malta.
Let them be low-cost flights or expensive flights, they all land on the same airport and this means that there is a lot of life in the airport. If you are going to wait for your flight you will not be alone or feel that you are in some deserted place, the airport is full of life. 
Life at the Airport
As a consequence of us having one airport, and all tourists and people travelling are all funnelled through one area, you can safely assume that there is a lot of money to be made.
Therefore the airport also has a variety of shops and restaurants for people to choose from. The shops vary from restaurants, to book shops, accessory shops, cafes and many more to choose from. Some airports tend to feel empty, deserted and are in desperate need of gentrification.
The complete opposite is true for Maltas airport, the place is maintained well, it is clean, pretty and efficient. Passing through security is one of the smoothest things to do.
Smoking Area
Another perk of Malta's airport, that not all airports have is a smoking area. To the far left of the airport, there is a nice smoking area with a clear view of the airport, so you can spend some time relaxing enjoying a drink and watching the beautiful view.
Taxi, Bus and Pharmacy
Malta's airport is well equipped with anything you need, there is also a pharmacy before you've passed customs for any of your medical needs, and a bus terminus exactly in front of the airport.
You can also book a taxi from the airport itself. The arrivals and departures are small but also equipped with Costa Coffee, Agenda book shop and other accessory shops that you might need.
Conclusion
Malta cannot have a bigger airport because the country does not have the space for it but it surely does not lack anything that you will need when waiting for a flight or arriving from somewhere. There are a variety of restaurants for you to choose from, there are also cafes if you are looking to just sit down, relax and have a cafe.
You can also browse some clothes if you need something or even take a gander at some books. The smoking area is available if you are inclined to do so.
The airport is also conveniently placed for it not to be too far away from any destination you are residing in, a 30 to 40-minute drive should be enough for you to reach your location, unless you are going to Gozo which might take a bit longer. 
Malta's airport is one of the best in Europe since it is the only one the country has, it has to maintain it and keep it up-to-date with all the latest technologies and style.
In it being small it has a lot of character and life, and you will surely see time fly when you're waiting for your flight!