ST azur is the newest addition to our portfolio. Best in its class, it extends all of its services within a modern context.
Our recent addition to the ST Hotels chain, providing a high standard for room comfort, decor, size and customer service.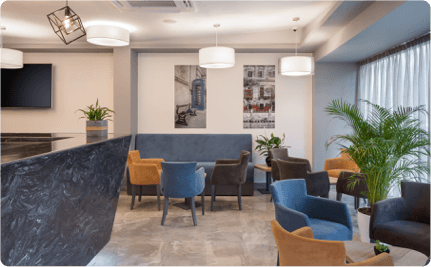 Ideally located in the Gzira/Sliema area, you'll be able to find anything you need within a 5minute walk, including shops, and restaurants.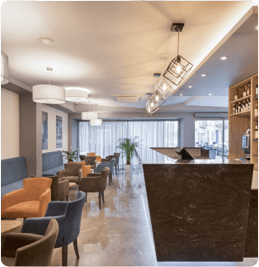 Sliema centre is just a 10min walk, there you will be able to locate an endless array of shops, restaurants, shopping malls, bus routes and ferry excursions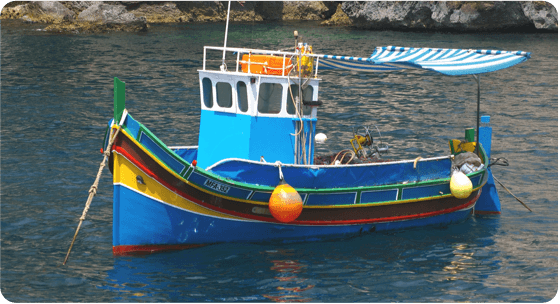 Just a short walk away, there are numerous ferry trip excursions available right on the boulevard. Explore the Blue Lagoon, Valletta, Blue Grotto, all day tours, numerous spots in Gozo and so much more.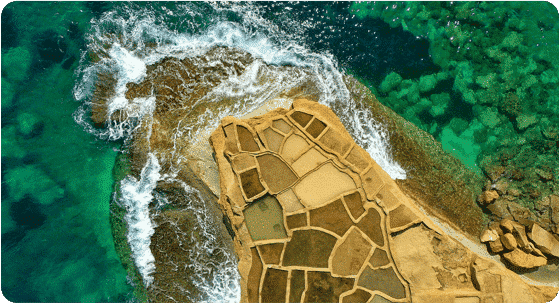 Gozo is Malta's sister island is only a stone throw away. Whether you are into history and archaeology, architecture, art, religious tourism, walking, swimming, diving, sport, cultural events or just lazing around on the beach enjoying the gorgeous landscape, there is something for you.
Not a match
Just not exactly what you're looking for? You might want to check out one of our other hotels which are have other features, another style and a different location, but still in Malta.