Thrilled to host you soon!
Get €100 discount when booking for 7 nights directly through our hotel website. Offer is only applicable for a Maximum of 2 Persons per room.
The Malta Tourism Authority and St Hotels will together give a discount to each visitor up to €100 for the entire stay, which can be used at any of our hotels, when booking for 7 consecutive nights. Offer is only applicable for a maximum of 2 persons per room.
To be eligible for this offer, you have to book directly through our website, where the cost will be deducted from your bill during your accommodation. The offer has a limit so book now to not miss out.
Each hotel has its own unique promo code, which is only available for a specific room throughout the entire offer. The code can be used at the checkout once you've chosen your dates and are ready to book your stay with us.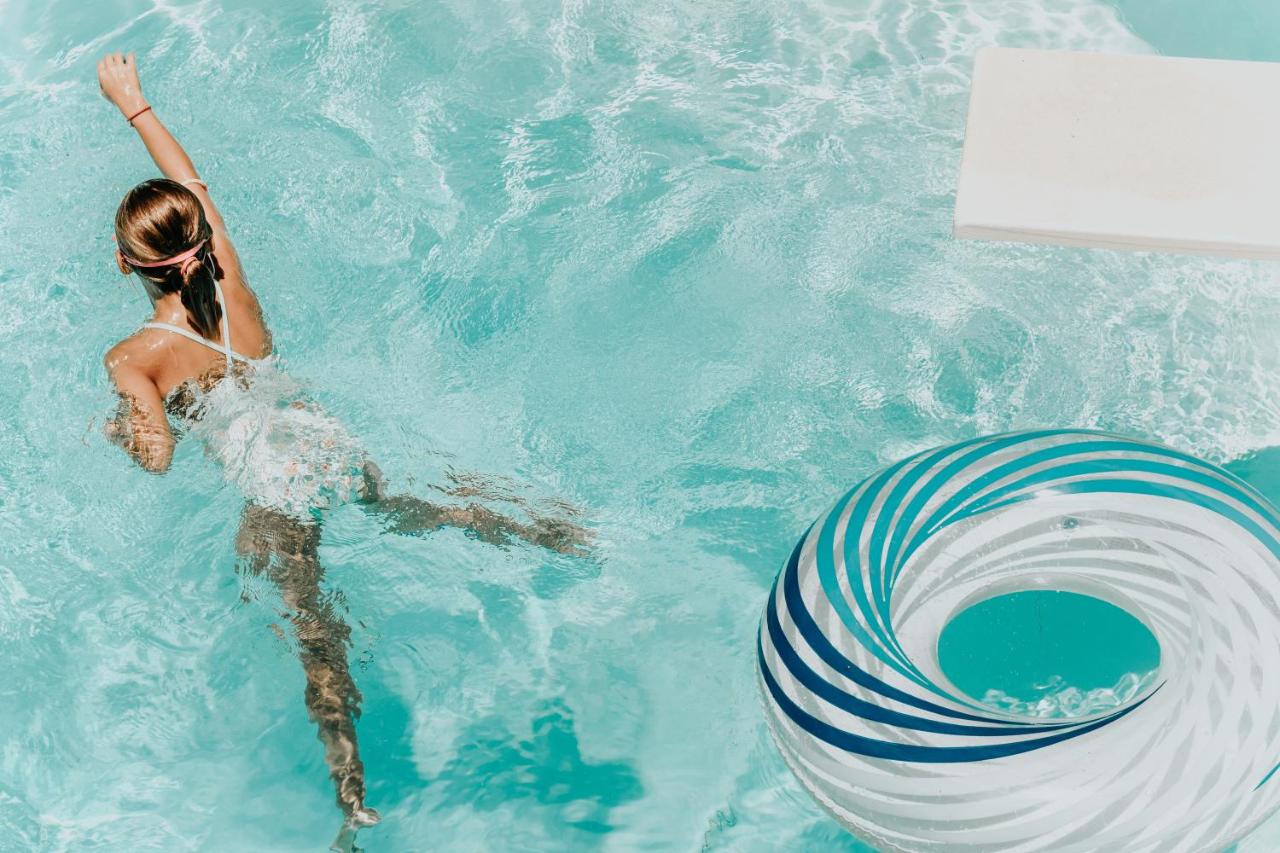 The scheme is only eligible when booking is confirmed through the hotel's direct reservation system: https://sthotelsmalta.com/ and using the respective Promo Codes.
The Promo code is only applicable with offer name "Thrilled to Host you soon!" and it will not apply in conjunction to any other offer.
In case the "Thrilled to Host you soon – Offer" does not feature, it means that the offer has been exhausted and thus no longer applicable.
The scheme is applicable for free individual travelers not residing in Malta and has a residing address abroad.
The scheme is only eligible for bookings received after the scheme launch date, and bookings should be for any stay from June 2021 until the end of December 2021
Offer is only applicable when choosing the 'Thrilled to Host you Soon-Offer'. No discount will apply in case this offer is not selected correctly.
Any charges eligible as part of the scheme benefit are to be signed for and charged to the guests' room account. On departure day, all charges eligible as part of the scheme shall be automatically settled against the scheme balance, and other/extra charges are to be paid for by guests prior to departure.
The scheme benefits total and/or remaining balance cannot be exchanged for cash and is non-transferrable.
Bookings via Telephone, Email, or Social Media platforms are not eligible for the scheme.
Stays at the Hotel shall be a minimum of 7 nights. Cancellations are not supported by the scheme.
Infants and 1st child sharing with two adults under the age of 12 years are not eligible for the Scheme benefit.
The Hotel reserves the right that any information/details provided in relation to the reservation placed as part of the scheme may be forwarded to the Malta Tourism Authority or any relevant government agencies for auditing purposes.