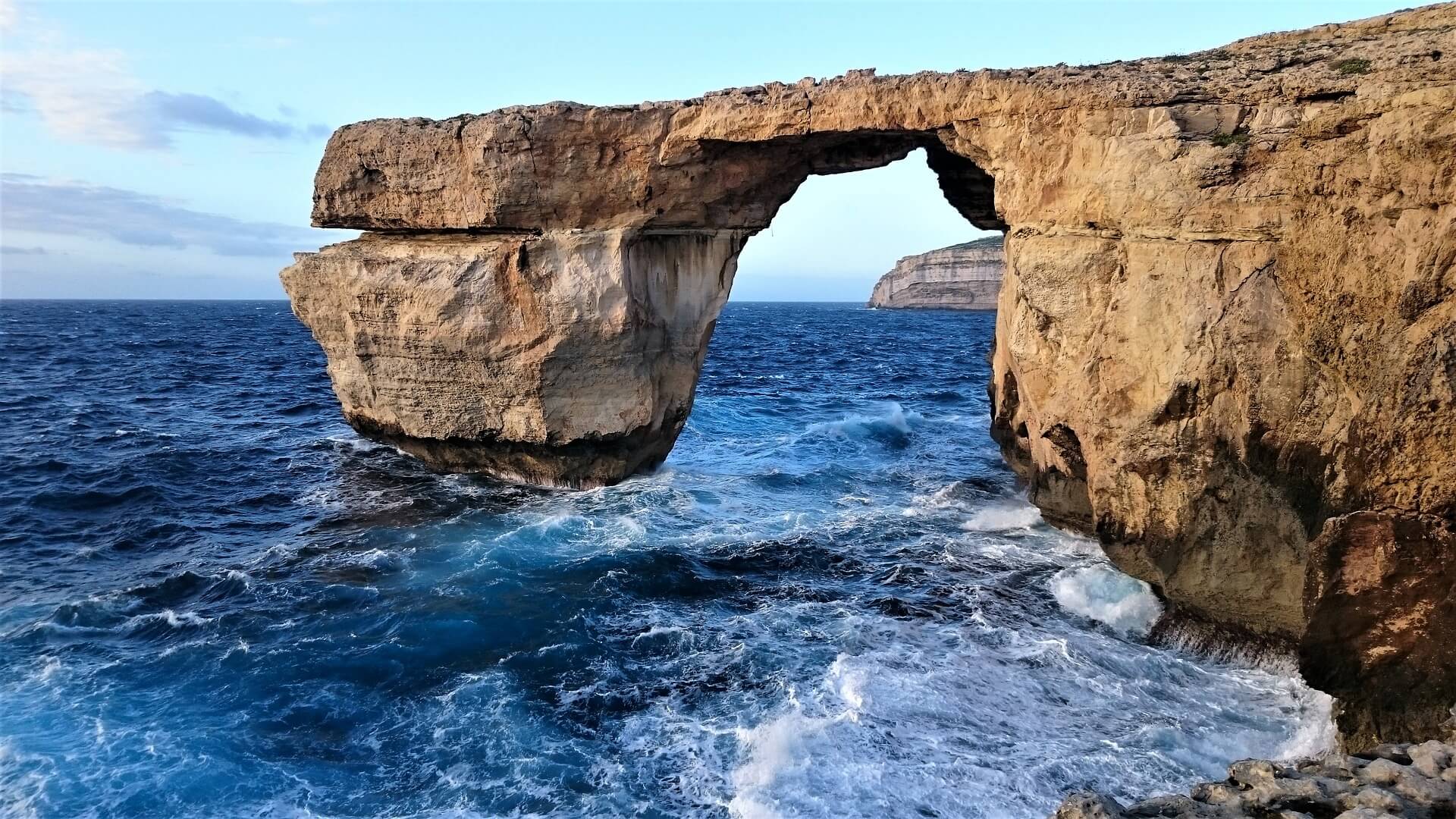 Don't be fooled by the size of Malta. While it's small, it needs several days to enjoy all that it provides. Quite popular with tourists from different countries in Europe, the opportunities are plenty to enjoy your holiday as you deserve.
In order to help you plan your stay, we have prepared for you an ideal itinerary for four days when staying in Malta – from after breakfast till the end of the day. In this article, we are assuming that you arrive the night before the first day and leave five days later.
Day 1: Cultural view of Valletta and the three cities
With four days available, you should try to keep the holiday as concise as possible. The first part is to visit the capital city, Valletta, which is known for its number of churches and history. Here, it will take you at least four hours to visit the cathedral, the churches, and the Barrakka Gardens, where you will have a splendid view of the three cities.
After the Valletta tour, the next step is to visit Senglea through the ferry available in Valletta and to take a tour of the three cities, which is a collective description of the three fortified cities of Vittoriosa, Senglea, and Cospicua. Here, you will be looking at how the houses are traditionally built and enjoying the views of Valletta. Don't forget to visit the Birgu Waterfront for lunch!
Day 2: Relax at the Beach!
You can't visit Malta and not visit one of the many beaches this island has. There are a number of beaches in the north which are known for clean and clear seas. Relax yourself! You can also choose to visit Comino and enjoy a day by the sea there.
If you want, you can also enjoy and relax at our lido near our hotels.
Day 3: Visit Mdina and the West
Mdina was previously the capital city of Malta before the Knights. You will hear a lot about Mdina, but the west is quite underrated overall due to the fact that it's hidden. The site of Dingli cliffs boasts a sensational view of Malta and Filfla. In Rabat, you will find a lot of greenery too if you are a fan of nature! On the third day, we recommend that you take your time and visit the west.
Day 4: Gozo 
Gozo is a must. The island of the three hills has many opportunities, and it needs a day for sightseeing at least. Whilst you will also find a number of beaches, we recommend that you visit the traditional stuff, such as the Basilica of the National Shrine of the Blessed Virgin of Ta' Pinu, the museum of Archeology, and Cittadella.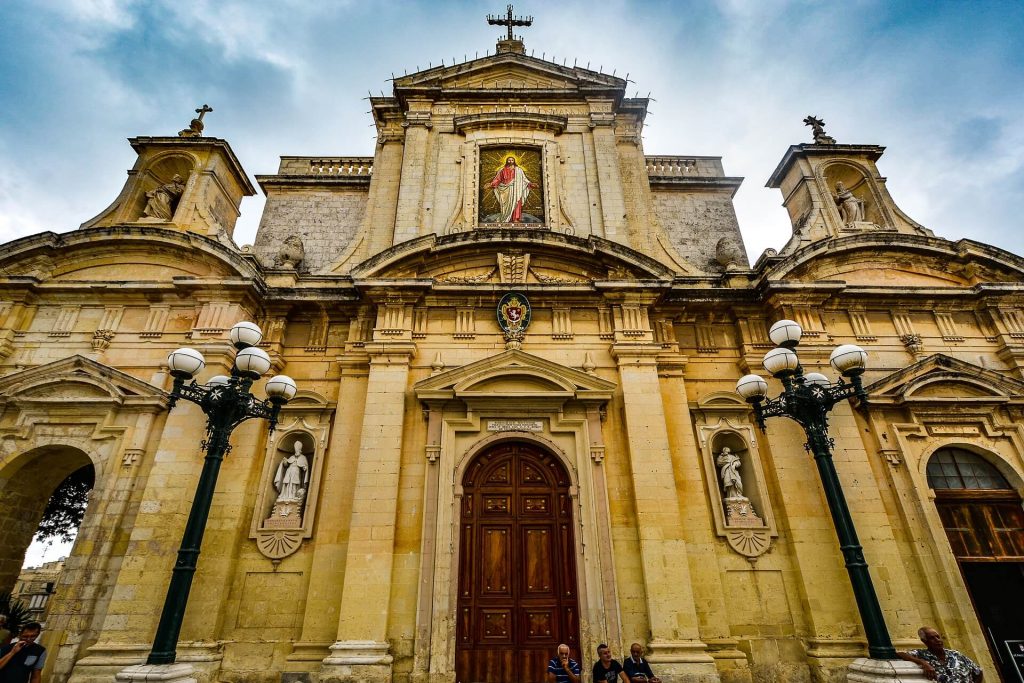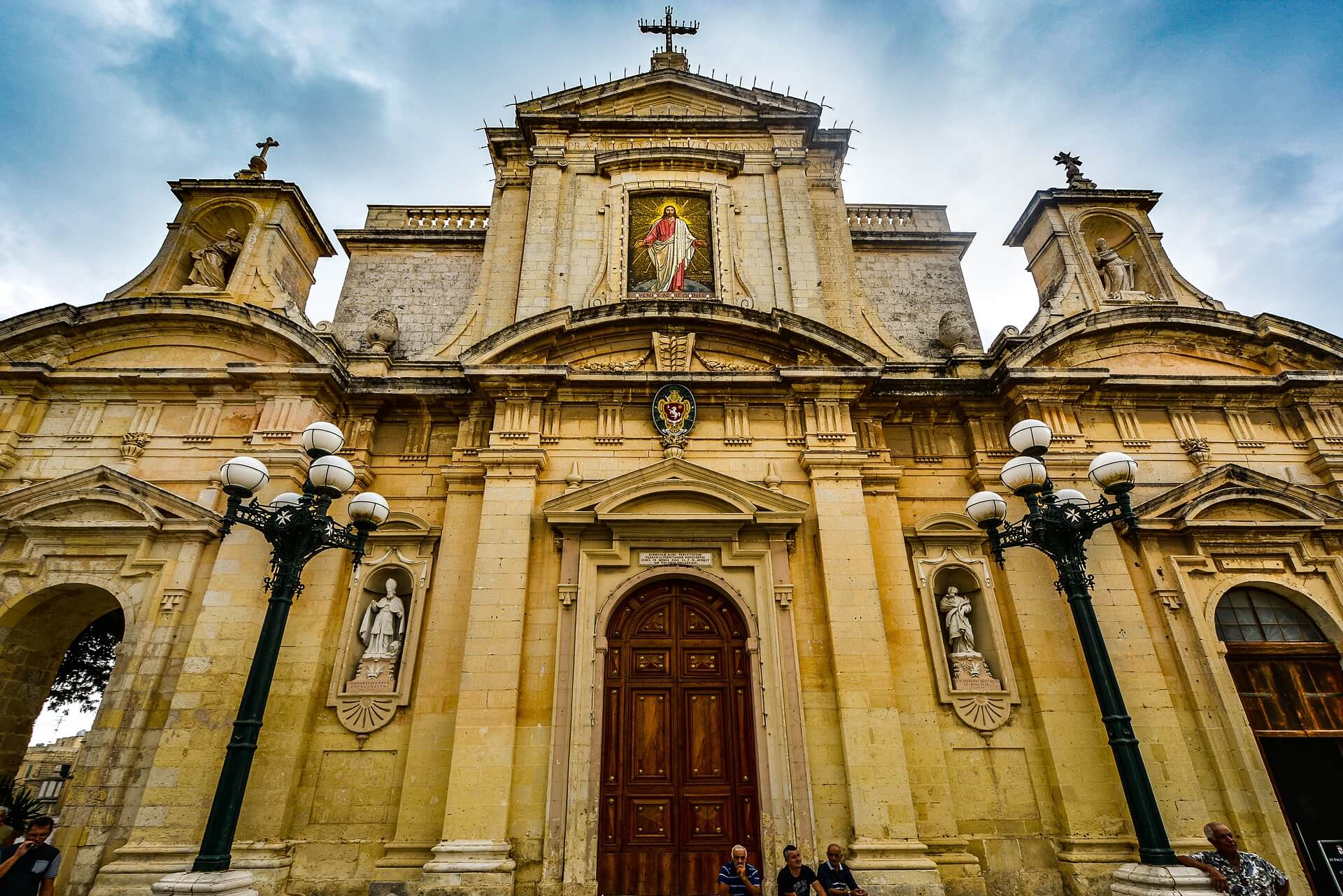 This is a quick view of an itinerary you should be doing in Malta for four days. For more information, read our other blogs too.