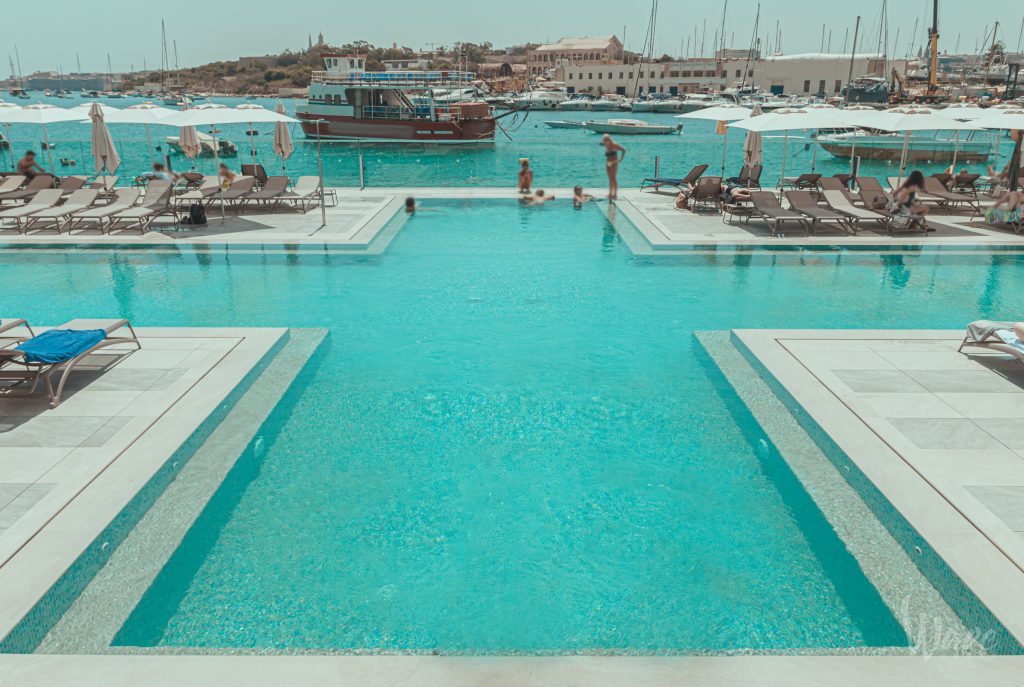 Travelling to a new destination often presents one major issue that can hamper your experience: not knowing the area and how to get around. Have you ever experienced being lost far from home and unsure how to get back? 
Whether for business or leisure, ST Hotels is the perfect place to stay if you're travelling to  Malta. With a wide network of hotels scattered around the island, all within a stone's throw away from anywhere you need to go, and facilities that will make your stay more enjoyable, it's all good!
Take a Look at the Facilities
There is no doubt that most people love to travel. However, many of us do not have the luxury of time to plan for a vacation. This is why we need to make sure that we can get all the facilities that will allow us to enjoy our trip.
Restaurants and Bars
Hotels are known for providing their guests with delicious food and drink services, and ST Hotels are no different. If you are travelling with your family, you can order meals from the hotel's menu, and the staff will prepare them for you. You can also choose from a number of restaurants near your hotel if you want something different. 
The bar may also be popular with guests who want somewhere to meet friends or colleagues after work or to unwind in the evening after some sightseeing during the day.
Activities
Hotels offer tourists a wide range of activities such as sports facilities, swimming pools, spa etc. This helps visitors an opportunity to relax and unwind while they're away from home.
Spa Facilities
Some of our hotels offer spa services where guests can go for a massage, manicure, or pedicure. These services will help to improve your mood by relieving the stress after long hours of travelling or working hard at home before leaving for your holiday.
Free WIFI
ST Hotels offers all of their guest's complimentary WiFi in all of their rooms, lobbies, and public areas. 
24/7 Availability of Hotel Staff
ST Hotels' staff are available 24 hours a day, seven days a week. This means that if you need something, they're there to help you. If you need assistance with your room or equipment during your stay, they'll respond quickly to fix it. It also means that they are on hand to offer advice to make your trip to Malta unforgettable. 
Gym and Fitness Center
For those who want to stay in shape while on the road, this is a great option. The gym has all the equipment you need to stay active and healthy during your travels.
Overall, ST Hotels' amenities meet every traveller's basic needs. There are also facilities for recreation and relaxation since travelling is not always about business. With these features, ST Hotels give their guests everything they need to feel at home, even when thousands of miles away from it.