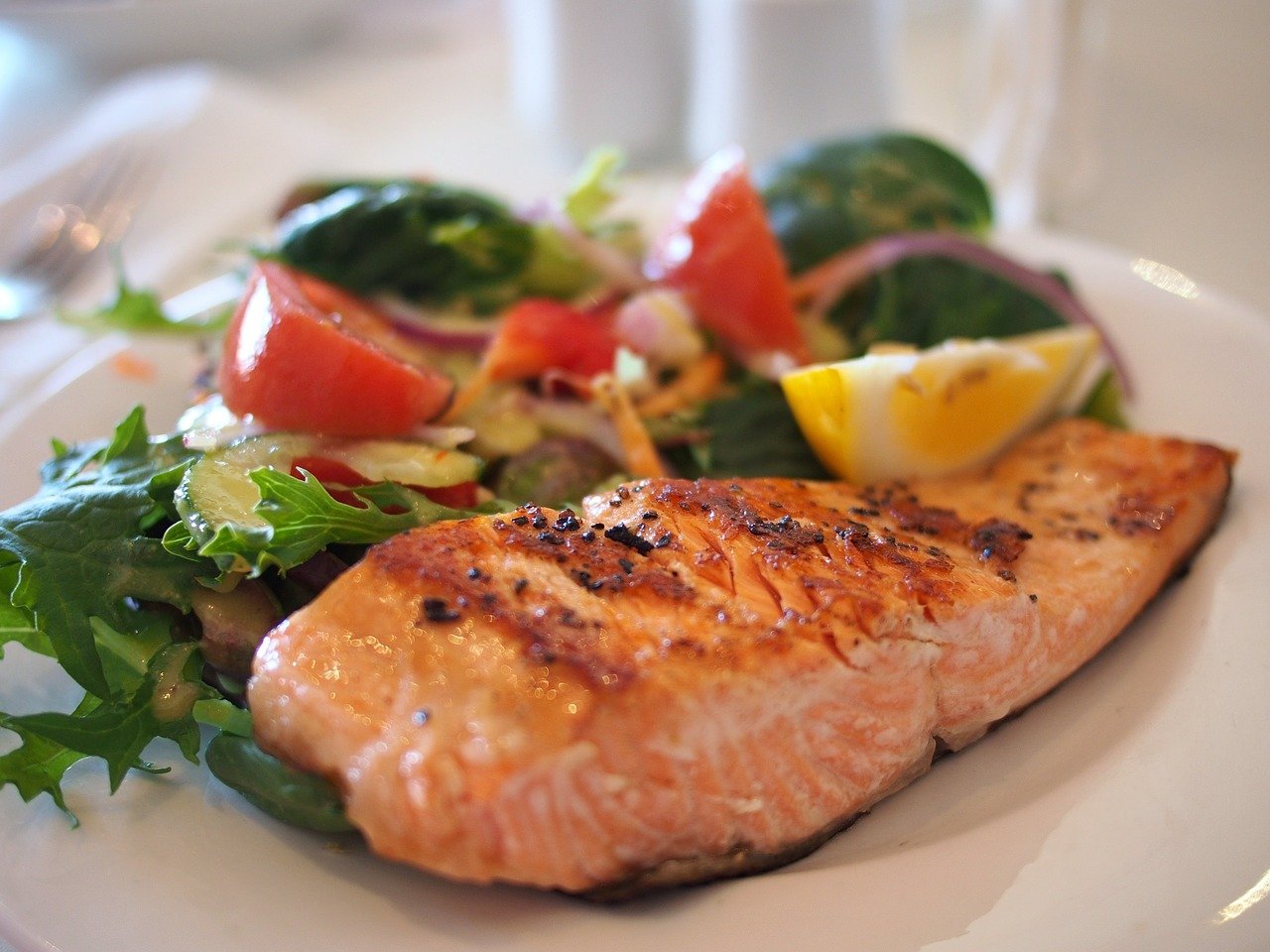 When studying, researching or enjoying a different culture there is many aspects to it. One could argue that the biggest would be the lifestyle of that culture. Food is another component which is extremely important and looked for by people who are looking for a taste of a new culture.
A food culture is usually similar in many countries near each other, with different aspects. For example the Mediterranean food is more or less similar in all countries in the Mediterranean but the aspect might be different in Egypt then Italy.
In this article, we will be looking at some staple food which some locals don't live without but you can find it in different countries in the Mediterranean. One of the positive of Malta is that there is a number of farms which provide fresh fruit and vegetables in the local farmers market. Meaning that the food cooked from these ingredients is going to be authentic, whether it's at home or at a  restaurant.
Grains 
There is few foods or plates that doesn't include any type of grain. Grain is important in most meals such as wheat, oats, corn, rice, breads, couscous and pastas. In Malta, this is grown authentically in most farmer lands which is then sold in the farmer markets to households or restaurants.
Vegetables
Vegetables is another product produced in the local market in farmer lands. With it's important nutrients it's really important that both tourists and locals are consuming it for better living. You an expect fresh vegetables in Malta thanks to the farmer lands. These include artichokes, beetroots, broccoli, cabbage, potatoes, carrots and peas.
Fruit
Most farmer lands cater to produce important source of fruits by it's season. For a person to get the full nutrients of a fruit it's important for it to be fresh. Common fruits in Malta are apples, clementines, dates, oranges and peaches.
Fish
Being surrounded by sea in the middle of the Mediterranean, it's expected to have a fish market. However, in Malta it's not just like other fish markets. It's one of the most authentic in the Mediterranean. With different markets around having their own fisherman or outsourced fisherman – the common are fish and shellfish. Which are important fatty fish for people who are dieting when visiting. But not just that. Malta is famous for its Salmon, Oysters, Lobster or a full platter of different fish food.
If you like fish food then the ideal place to get the perfect plate is either Marsaxlokk or Sliema where you can visit one of our hotels at St Hotels. Being in the center of Sliema and Gzira you can find a number of restaurants that provide fresh and authentic Mediterranean food.
Especially in the summer where nothing is better than a fish platter after a sunny day at the beach or at one of our pools. Book now and direct for you next holiday in Malta.