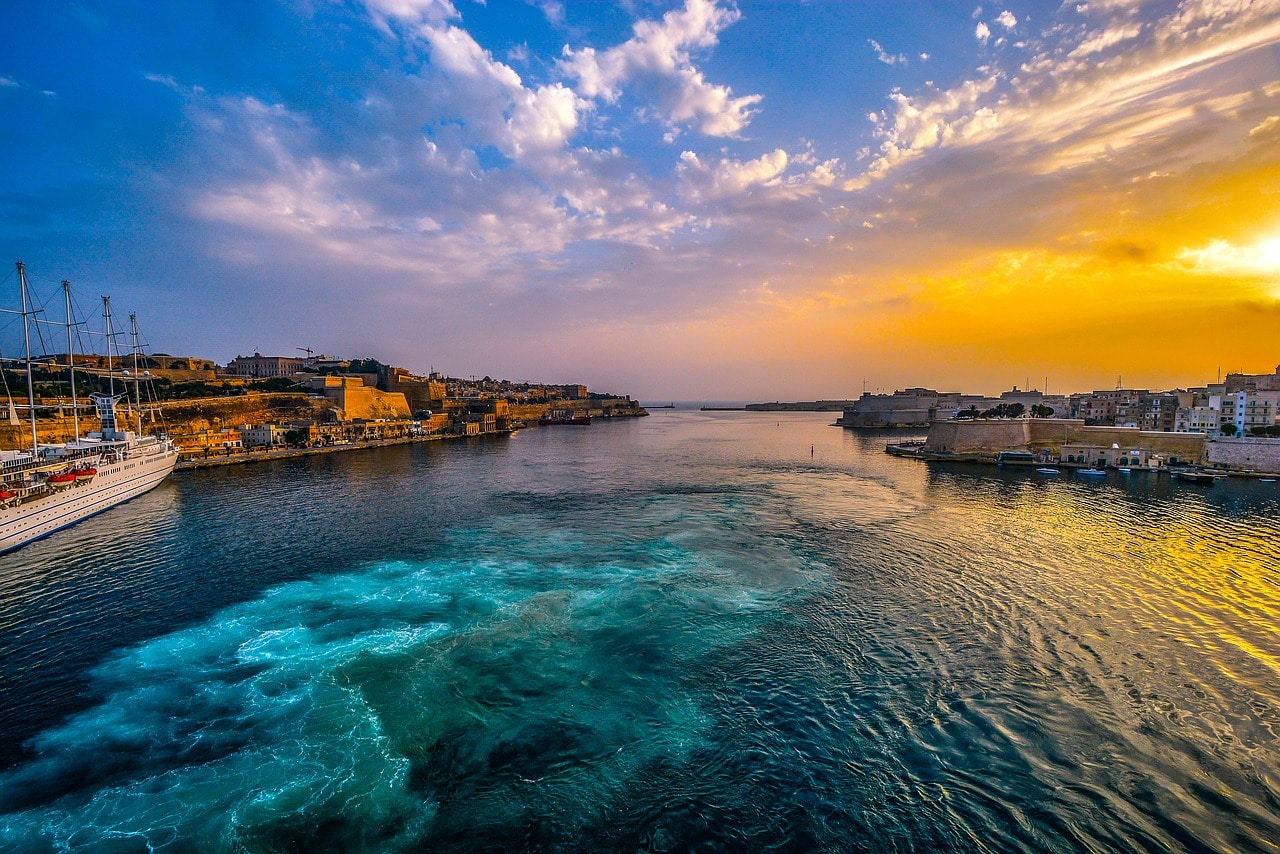 When it comes to size, Malta is categorised as one of the smallest countries in Europe. But, within its 316 square kilometres of area, Malta packs some incredible attractions that makes it a global tourist hotspot. Here are some reasons that might convince you to choose Malta as your next holiday destination.
High Vaccination Rates
In the times we live in, unfortunately, we have to take note of the pandemic situation before travelling to a particular country. Malta has done everything it can to ensure the safety of the tourists from covid-19. Malta has administered 1.19 million doses of vaccines and has immunised 85% of its population. The country has achieved herd immunity to the coronavirus and things are pretty much back to normal there.
Island of the Sun
If you love the sun, you will love Malta. Malta gets more than 300 days of sunlight every year. So, if you want some tan on your skin, there is no better place to get it than Malta. The subtropical climate of the country makes it very comfortable in winter as well. When the rest of Europe shivers in subzero temperatures, the winter temperature of Malta mostly stays above 10℃. Want a warm and cosy vacation? Book your tickets for Malta!
Game Of Thrones Filming Locations
Are you a fan of HBO's Game of Thrones? If you are, then a trip to Malta will make you reminiscent of Westeros since most of the show was shot across the country. Fort Ricasoli in Valletta, for example, is the Gate of the God's of King's Landing shown on the series. Most of the shooting locations are open for the public to see. Malta is a must-go place for any Game of Thrones superfan.
Of course, Malta has been used as a filming location for a lot more high profile Hollywood projects as well. Troy, Munich, Captain Phillips, World War Z, to name a few.
A Cultural Paradise
Malta has had the front seat to many significant historical events in Europe over the last seven millennia. From ancient temples dating back thousands of years to 19th-century castles, there are a lot of historical landmarks to explore in Malta.
The cities of Valletta and Mdina still retain the architectural glory of their past, making them living embodiments of medieval Europe in the 21st Century. Valletta is famous for the St. John's Co-Cathedral, a building renowned for its grandeur and marvellous architectural design. It is also home to Carravagio's iconic painting The Beheading of St John the Baptist.
Malta is a hub of art and culture. The local culture has drawn inspiration from several neighbouring ones and morphed into a truly cosmopolitan nature.
Infinite Number Of Beaches
When in Malta, you are never far away from a beautiful beach. From Riviera Beach to Mellieha Bay, there are countless beach offerings across the diverse coastline of Malta. Sandy beaches, rocky beaches, party beaches, secluded beaches-no matter what your most preferred beach setting is, you will find it in Malta.