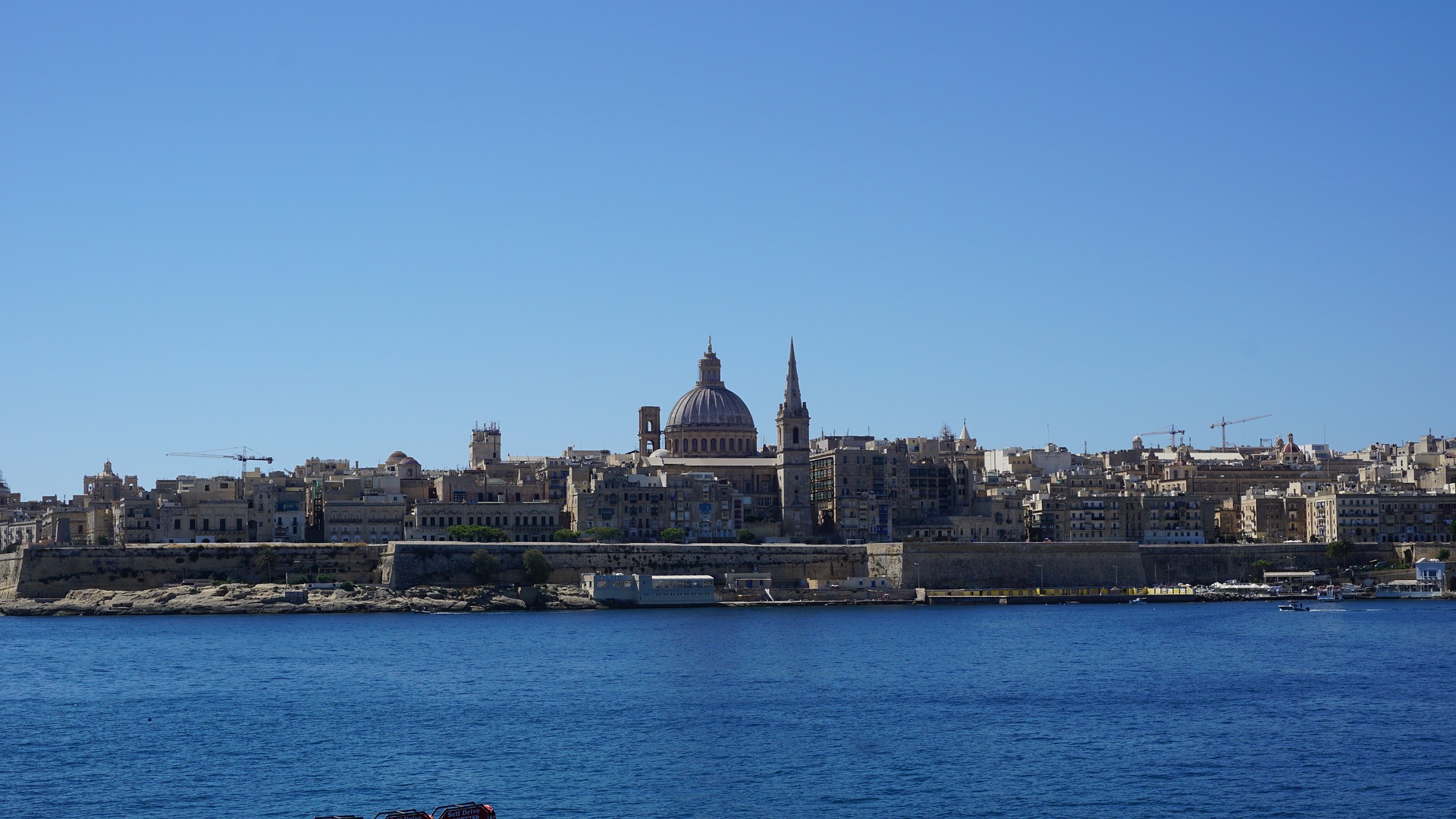 Home to Sliema and Bugibba, Malta, is the country known as the small archipelago in the center of the Mediterranean Sea. 
The archipelago is made out of Malta, Gozo, and Comino and the heritage comes from deep history. It's struggles and passion made the country as it is today.
From the time of the Knights of Malta to the Queen of England.
The island and population may be small in size but is big when it comes to tourist attractions in Malta. In fact, the country offers a number of opportunities for tourists to appreciate.
From historical sites to cultural events. From musical concerts such as Isle of MTV in the hot summer to eating and have a beer in the cozy restaurants in the cold and icy winter.
However, that's not all, Malta has some beautiful sightseeing in places such as Bugibba, Sliema, and Gzira which you can enjoy aswell if you are looking for cheap holidays to Malta.
In this article, we will be talking about Bugibba and Sliema. We will be analysing which is the better village to spend your holiday in Malta. Whether you choose Sliema or Bugibba, you will be entertained.

Sliema or Bugibba for cheap holidays to Malta? Why Sliema
Sliema is famously known by tourists, especially British. Adjacent to the lively neighborhood St. Julians, Sliema is a coast in the north east of Malta which offers a number of cheap hotels in Malta.
One of the major reasons for its popularity is the amount of well-reviewed bars, shopping complex, cafeterias, and restaurants.
What used to be a quiet fishing village is now home for many expats and the place to be for tourists. This didn't happen overnight.
It started in the 19th century where it was noticed that Sliema is being seen as a tourist resort by many foreigners which pushed the Maltese to declare it as the first tourist resort of the Maltese Islands.
We will give you a list of things a tourist can do in Sliema or as known in Malta, Ta' Sliema over Bugibba.
Shopping
Sliema is full of shopping areas ranging from big and expensive brands to small and not so expensive brands – especially if you are setting your eyes into cheap holidays t0 Malta.
However, one complex that takes all the spotlight is the Tigne shopping complex found near the ferries which take you to Valletta.
In this complex, you can find clothes brand ranging from Debenhams, Massimo Dutti to River Island and Stradivarius.
You can also find gadgets shops, food stores, restaurants and not to mention the Kids play area to enjoy your time at the Tigne Shopping Complex with your family which makes Sliema perfect if you are looking for family hotels in malta.
The complex also comes with available parking, if you are looking to reside in the other neighborhood of Sliema, Gzira.
Brasseries
You can literally find any type of brasserie in every corner of the tourism capital of Malta. Sliema is the forefront for the most popular British bars in the country such as Hole in the wall bar and pub.
Restaurants can be found even near the promenade making the best out of the views that the city offers.
The restaurants come with different cuisines such as Italian, Maltese traditional and Asian.
Imagine yourself getting a nab with a glass of wine while looking at the beautiful seas that cover the Maltese Islands.
And if in the morning you want to treat yourself with an exquisite coffee then Sliema won't let you down.
You can easily find a suitable cafeteria with delicious taste, some even homemade.
Click here to have a look at our rooms in our hotel in Malta near the best brasseries in Sliema.
Promenade
If you are the type of person who wants to wake up by going to a walk for peace and prosperity than Sliema is definitely your place.
The promenade can take you from Sliema to Gzira and St. Julians. You decide how adventurous you want to go.
The Sliema promenade area is also quite big which can hold the many people that go for a jog or a walk in the morning or in the afternoon.
You can also choose to go down near the sea from the stairs in some areas for a closure look to the bay to make your cheap holiday to Malta even better.
If you want to read more about things you can find on Sliema Promenade then have a look at our article.
Sliema or Bugibba for cheap holidays to Malta? What about Bugibba
You can't decide between Sliema or Bugibba without knowing what is Bugibba all about too. Bugibba is another tourism resort found in the North East of Malta. It's one of the most populated seaside villages and it provides a number of interesting places like Sliema, Bugibba.
Being in the seaside, you can also make use of the promenade that starts from Salina Bay and it keeps going to St. Paul's Bay.
You can also make use of the Bugibba Bay to sunbathe and enjoy a beer on the flat rocks yet rocky coastline.
Here are the best three things you can do in Bugibba keeping in mind you are looking for cheap holidays to Malta.
Scuba Diving
In Bugibba, there is a list of areas which are deep enough to dip yourself into scuba diving and enjoy the magnificent stuff under the sea.
There is a lot of Scuba service providers that offer the service in Bugibba similar to Sliema, which is the complete proof that Bugibba and Sliema are the places to dive.
Brasseries
Just like Sliema, Bugibba offers a lot of cool brasseries around the village. Starting from cozy cafeterias to rock n' roll bars.
Some of the brasseries owners are also the same who owns one in Sliema and Bugibba. Clue the similarity between the two places.
Cinema
In Bugibba, you can make use of the renowned Empire Cinema, which is close to the roundabout that takes you to Mosta or Golden Bay.
This cinema has the license to air blockbusters and keeps them on the show for quite a time to make sure that people who haven't watch the movie, have the opportunity to do so.

Image Source: Easyjet
Sliema or Bugibba for cheap holidays to Malta?
With Sliema and Bugibba being similar in terms of lifestyle and as a resort for tourists, we don't fault you to be in doubt between choosing Sliema or Bugibba. We will go with Sliema for one major reason.
While Bugibba is more dispersed, Sliema is more close to the major action of the Island. Sliema is 20 minutes away from the Capital City of Valletta for top tourist attractions and also 15 minutes radius of Gzira, Msida, Ta' Xbiex and St. Julian's for top nightlife.
So after you read this article come and check our cheap hotels in Malta.