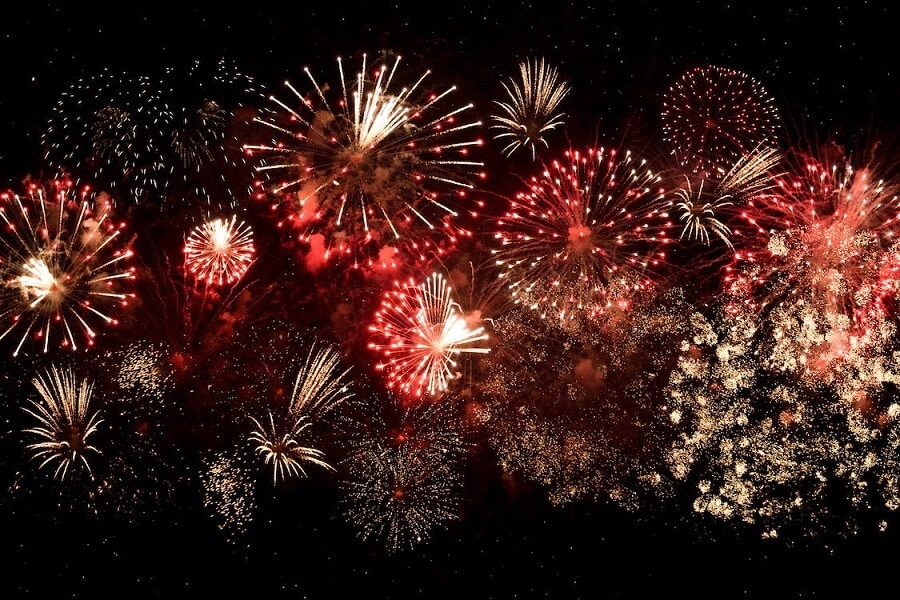 Malta is well-known for its beautiful beaches and its charming historical landmarks. Plus, the economic boom this European island has experienced in recent years has further increased its popularity among tourists and businesses alike. With over 300 days of sunshine and a thriving economy, Malta was also recently named one of Europe's top countries with the best quality of life by the United Nations World Happiness Report. And, with the country set to continue its growth and prosperity, if you've wanted to visit, now might be your chance!
Whether you're planning on visiting Malta or looking for some events to enjoy now that you're there, we've compiled some of the best events to make the most out of your stay in Malta!
Rolex Middle Sea Race
22/10/2022
The Rolex Middle Sea Race is a prestigious event held every two years, with this year's event set to take place on October 22nd. The 12,000-nautical mile race from Malta to Port Louis, Mauritius, will see yachts starting from Valletta and sail through Sicily and the autumn Mediterranean islands during the seven-day race. Those participating will have the unforgettable opportunity to discover the active volcano Stromboli and the pirate island of Lampedusa after viewing the Gulf of Messina, which connects the Ionian Sea and the Strait of Tyrrhenia. This thrilling activity in Malta is a must for those looking for a unique event to enjoy while in Malta.
Notte Bianca
01/10/2022
This is a festival that is held to celebrate the heritage of Valletta, Malta's capital city, with this year's festival taking place on October 1st. All of the activities are organised to commemorate the fascinating history of Valletta—home to the Knights of St. John. The event schedule is packed with cultural activities such as concerts, street performers, art exhibitions, and theatre shows, as well as religious activities too. This event draws from locals and tourists alike—and is an unmissable occasion to experience Malta's capital city in a different and unique way.
Enjoy Malta's top events with ST Hotels
Looking for a place to stay during your next trip to Malta? Make ST Hotels your base and enjoy the events listed above and much more when visiting Malta in October. Whether you're interested in enjoying a relaxing day at the beach, a cultural outing, or partying hard at night, our hotels are centrally located and are the perfect spot for travellers looking for a place to call home, away from home. So what are you waiting for? Book your flights and start planning your trip to Malta today!